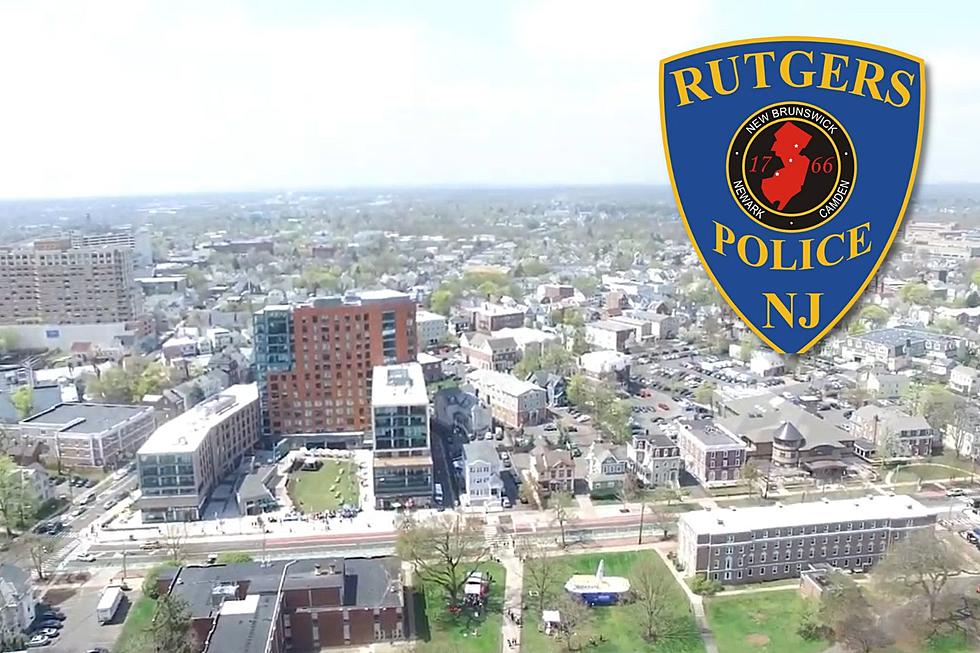 Another person mugged by a bicyclist at Rutgers University
College Avenue campus at Rutgers University (Rutgers University)
🔴 A woman was approached by a bicyclist while walking on College Avenue at Rutgers
🔴 The man got away with "an item of value" before riding off
🔴 Rutgers police have not connected the incidents to similar robberies on April 19
---
NEW BRUNSWICK — A man riding a bicycle robbed a woman on Rutgers University's College Avenue campus Thursday, the fourth incident in the past two weeks.
Rutgers University police said a woman "affiliated" with Rutgers was approached by a man riding a black mountain bicycle around 3 p.m. as she walked along College Avenue near the Rutgers Federal Credit Union.
The man removed an item of value from her using force and then rode off around the corner from the credit union onto Mne Street towards Easton Avenue. The woman was not injured in the incident, according to police.
The bicyclist was described as a 35 to 40-year-old thin white male with short dark hair. He was wearing black shoes, dark jeans, a dark gray flannel jacket, and a light gray undershirt.
Three other robberies on the same day
Three people on the College Avenue campus were approached by a man on a bicycle over the course of two hours on the afternoon of April 19. Police believe it was the same bicyclist in all three cases but did not provide a description.
In the first attempt, the man was unsuccessful in removing an item from a woman near the intersection of George Street and Hamilton Street. In the second case, an individual was approached near the intersection of New Street and Kirkpatrick Street by the bicyclist who successfully removed "an item of value" from their body.
The bicyclist used "an edged weapon" to forcibly remove an item of value from a man on Louis Street and Hamilton Street in a third incident. The victim was injured but refused medical attention.
New Brunswick police are leading the investigation.  The department on Friday morning did not respond to New Jersey 101.5's request for more information.
Dan Alexander is a reporter for New Jersey 101.5. You can reach him at dan.alexander@townsquaremedia.com
Click here to contact an editor about feedback or a correction for this story.
Play ball NJ: These MLB pros are from New Jersey
A fair amount of New Jersey born baseball players have made it to the majors. These pros, active to start the 2023 season, all have NJ roots.
How much your school district gets under Murphy's proposed 2024 budget
Gov. Phil Murphy's porposed 2024 budget includes $1 billion in new spending for school funding including pre-K funding, pension and benefits, and an additional $832 million in K-12 aid, which is listed below by county and district.