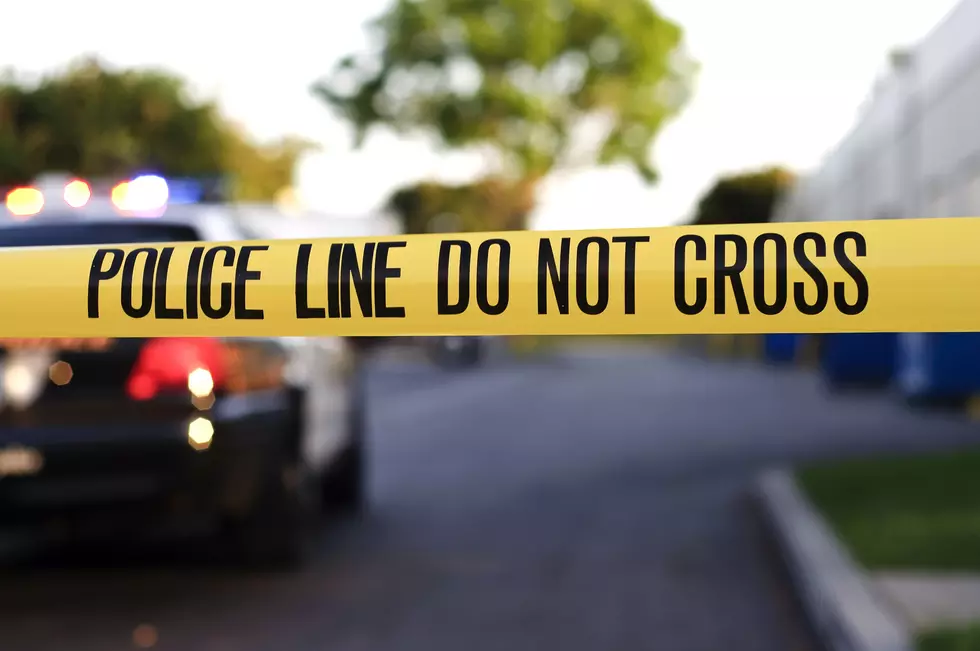 Howell, NJ teen charged in tragic Route 9 crash that killed 2 teenagers
aijohn784
⚫ Howell teen charged in a 2022 car crash that killed two juveniles in Freehold
⚫ Authorities say the teen was speeding on Route 9 when he lost control
⚫ Two other juvenile passengers were also injured
---
FREEHOLD TOWNSHIP — A Howell teenager has now been charged in connection with a fatal motor vehicle crash that claimed the life of two juveniles and injured two others in Freehold Township last year, according to the Monmouth County Prosecutor's Office.
Since the defendant was 17 years old at the time of the crash, his identity is being withheld.
He has been charged on juvenile complaints with two counts of second-degree vehicular homicide and two counts of assault by auto.
Police were called to an area of Route 9 just before 10:30 p.m. on Tuesday, April 19, 2022 for a car crash. Upon arriving on the scene, officers found the teen driver along with four juvenile victims who had been passengers in his vehicle.
A 15-year-old male from Allentown and a 17-year-old from Manalapan were killed in the crash, officials said at the time. The two others were taken to a local hospital for treatment.
An investigation led by the Prosecutor's Office and the Freehold Township Police Department determined the defendant was speeding and swerving in and out of lanes when he lost control of his car and ran off the road. His 2004 Chevy Malibu struck multiple objects before rolling through a parking lot, eventually striking a steel support pole from a business sign.
Anyone with information is asked to contact Monmouth County Prosecutor's Office Detective Brian Boryszewski at 800-533-7443 or Freehold Township Police Officer Sean Foley at 732-462-7500.
Report a correction 👈 | 👉 Contact our newsroom
Places in New Jersey where you can now carry a legal gun
New Jersey passed its own law in December, trying to ban legal guns from "sensitive places."
A federal judge has found many of those spots to be legally protected on the grounds of armed self-defense, noting in her opinion, "Crowded locations are not sensitive places."
Here's the latest on what is legally allowed.
LOOK: Most dangerous states to drive in