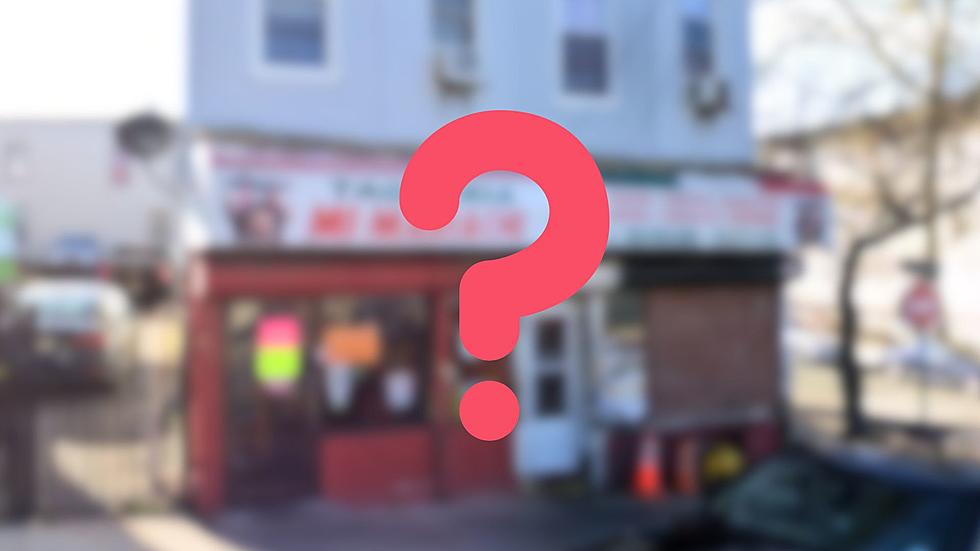 NJ Mexican restaurant was unexpectedly named best in the state
Google Maps / Canva
Mexican food is the second most popular food in the country behind Chinese according to a Google analysis so it's only fitting to find the best Mexican restaurant in the state especially this time of year.
From burritos to tacos to nachos to fajitas and everything in between, New Jerseyans can't have enough of this food so much that every town has at least one type of Mexican restaurant for residents to frequent.
And of course, we're New Jerseyans, we want the best of the best. So what is the best Mexican restaurant in the state and where is it located?
Thanks to 247wallst.com, we have an answer and it's definitely not what you expected. I say this in a good way!
The list the website put out is the best in each state throughout the country so before we get to New Jersey, let's take a look at what our neighboring states have to offer.
Known for its "good authentic Mexican food on a budget" according to a Yelp review.
Soft, crispy, corn, flour, and even salad tacos put this place on top and apparently, their churros are "out of this world".
This restaurant won a Michelin star. Enough said.
La Palapa in Pittsburgh, Pennsylvania
Originally a food truck, their food was so good they opened their own restaurant. There are many Yelp reviews saying it's the best Mexican food they've ever had.
And now for New Jersey.
Located in Jersey City, Taquería Mi Mariachi was named the best in our state.
Again, there are so many Mexican restaurants to choose from that a "hole in the wall" place is not something you would expect, but in reality, those are the places serving up the best, authentic food.
Yelp reviews say that there is something at this place for everyone. One person even says "their tacos and burritos are to die for."
If you don't agree with this pick, which restaurant would you put on top?
At least this delicious food didn't make this list:
LOOK: 20 American foods that raise eyebrows outside of the US
Stac



ker
compiled a list of 20 unusual and uniquely American foods that might raise eyebrows outside the U.S.
Wawa workers reveal the food orders they hate making the most
See the full comment thread on Reddit
here
.
The post above reflects the thoughts and observations of New Jersey 101.5's Morning Show Producer Kristen. Any opinions expressed are her own.
Questions, corrections, or comments? Send Producer Kristen an email at kristen.accardi@townsquaremedia.com or follow her on Instagram.