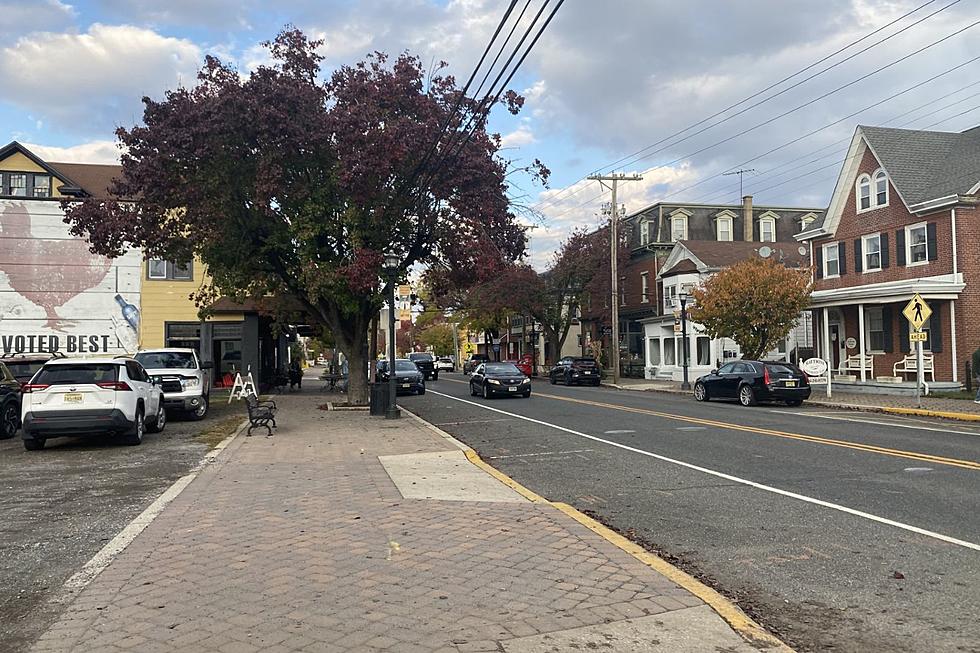 This sleepy historic South Jersey town is worth a half-day trip
Dennis Malloy / Townsquare Media
OK, it's not Montclair or Westfield, Haddonfield, or even Collingswood. It's so far south in the state, it's almost in Delaware.
The town is below Exit 2 on the New Jersey Turnpike. This little town was settled by Swedish fur traders in 1665 before the British ran them out of the area.
There's plenty of history here and lots of warm friendly people.
Welcome to Swedesboro.
It may not have the elegant shops and restaurants like some of those aforementioned towns but it has a welcoming hometown vibe. 
Swedesboro is so far off the beaten path that you've probably never been there and may have never even heard of it. They're below Exit 2 of the NJ Turnpike. It's a small farming community with a small, quaint, quiet downtown that features some really cool small businesses.
The main attraction is Botto's right on the main drag in town. It's an upscale Italian restaurant, catering hall and Italian market.
I decided to try a little place called BLK SHP. Yeah, it took me a while to figure out what that meant until I saw the picture on the sign in front of the restaurant of a BLACK SHEEP.
It's connected to another place called the Red Hen. Both have cool themes and menus, and they share a really cool outdoor space with a fireplace.
I highly recommend the BLK SHP and try to snag one of the window tables. Very cool. The menu was really creative and the food and service were excellent.
This sleepy historic South Jersey town is worth a half-day trip
Gallery Credit: Dennis Malloy
Opinions expressed in the post above are those of New Jersey 101.5 talk show host Dennis Malloy only.
You can now listen to Dennis & Judi — On Demand! Hear New Jersey's favorite best friends anytime, anywhere and any day of the week. Download the Dennis & Judi show wherever you get podcasts, on our free app, or listen right now.
Report a correction 👈 | 👉 Contact our newsroom
Awesome one-of-a-kind old school eatery in South Jersey
Gallery Credit: Dennis Malloy
Check out this landmark Jersey shore breakfast and lunch spot
Gallery Credit: Dennis Malloy