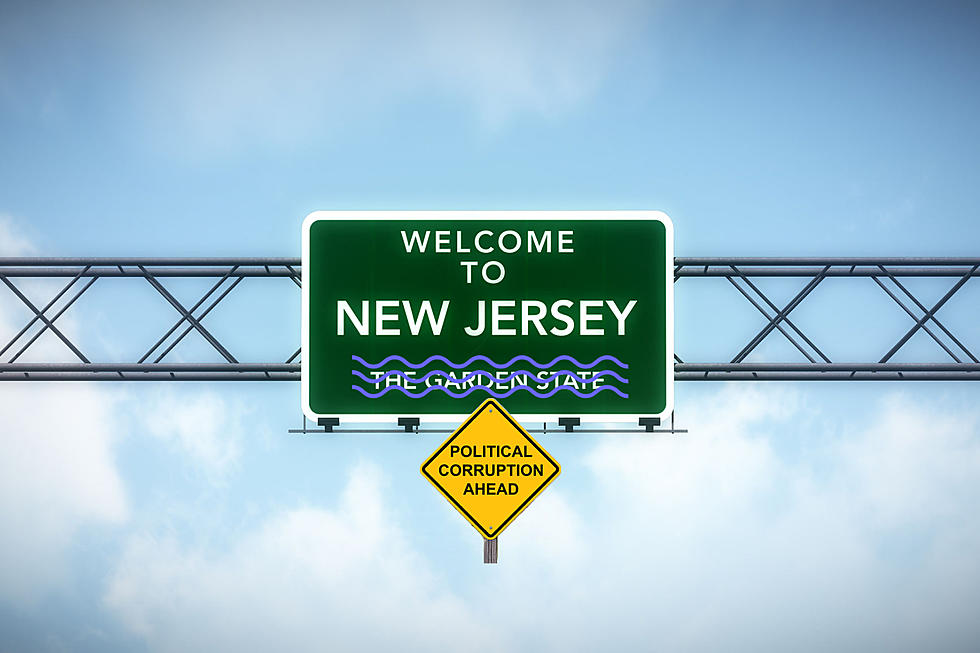 Why NJ residents think our politicians are corrupt (Opinion)
Adobe Express illustration
A recent Fairleigh Dickinson University Poll revealed that only 6% of residents think our politicians are honest. A full 80% of people in New Jersey think they are at least somewhat corrupt and 61% say they are somewhat or very corrupt.
Now you may think this is a very cynical view from a very jaded New Jersey public. And you would be right. And we have every reason to think so. Things never seem to change for the better for those paying the freight.
It costs more to pave a road in New Jersey than any other state. We have the highest property taxes of any of the 50 states.
Businesses won't set up shop here due to the high taxes and burdensome regulations. All of this happening in a state that is blessed with great people, an amazing location and great natural resources.
People who've lived here long enough know that if you work hard and play by the rules, expect to get screwed. All of our money seems to go to the special interests who give the most in contributions to our elected officials.
Instead of representing the people who vote for them, they represent the lobbyists who give them the most. That's how our system works.
Go to one of the taverns, pubs or restaurants in and around Trenton, wherever the NJ Legislature is in session, and you can spot one of our politicians. He/she is more than likely having lunch, dinner or a few drinks with one of the armies of lobbyists who really call the shots in this state.
That's how the game is played in New Jersey. It's disgusting but people here just accept the status quo. As former Gov. Brendan Byrne once famously said:
"In New Jersey, if you are not getting something for nothing, you aren't getting your fair share."
Read More: The wit of Brendan Byrne — Ex-governor's Top 5 jokes about NJ
Every Governor New Jersey has ever had
What you like most about living in New Jersey, according to Reddit
Every so often a user on the New Jersey subreddit poses the question: What makes NJ so great?
Even though our state government doesn't always make it easy to appreciate living here, it's always nice to be reminded of what makes NJ so special.
Opinions expressed in the post above are those of New Jersey 101.5 talk show host Dennis Malloy only.
You can now listen to Dennis & Judi — On Demand! Hear New Jersey's favorite best friends anytime, anywhere and any day of the week. Download the Dennis & Judi show wherever you get podcasts, on our free app, or listen right now.
Click here to contact an editor about feedback or a correction for this story.