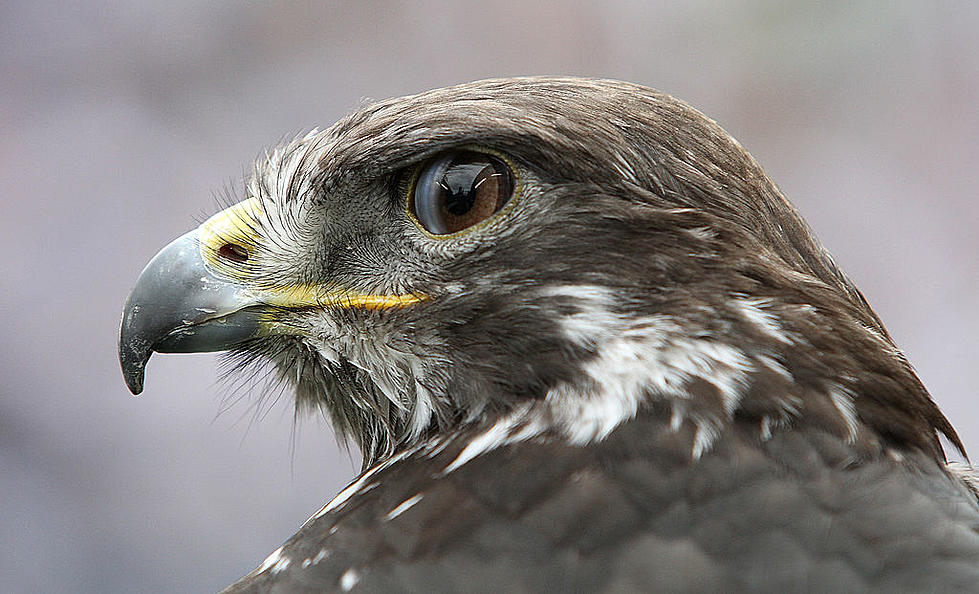 Ocean City Hopes Falcons, Hawks and Owls Will Scare Off Seagulls
Getty Images
Now, it appears that the town will be taking another approach to dealing with the seagull issue.  Phillyvoice.com says that the town has contracted a company called East Coast Falcons to bring in falcons, hawks and owls to scare the seagulls away.
According to phillyvoice.com, the birds of prey will fly over Ocean City between 10am-10pm and although they will not harm be harmed, the seagulls should instinctively fly away to protect themselves.
Phillyvoice.com says that this type of solution is "believed to be the first of its kind for any shore town on the East Coast" and if it is successful this year, it could be used again next summer.