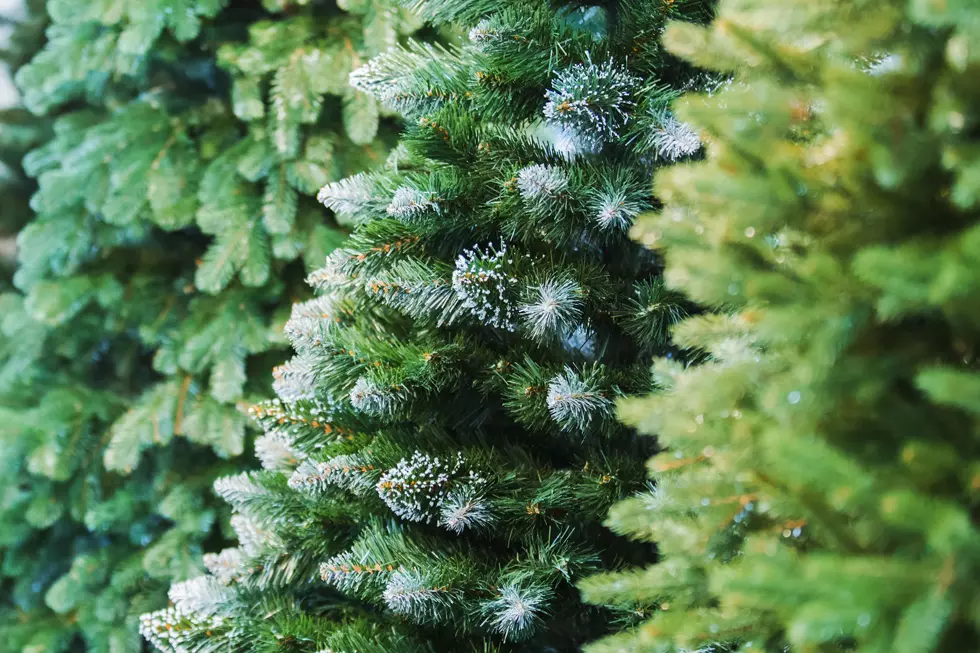 Christmas Trees $250 And Under
Getty Images
Value Vault is a participant in the Target Affiliate Marketing Program, an affiliate advertising and marketing program that pays advertising fees to sites that advertise and link to Target.com.
The holidays are here again, y'all. If you're a purist and only use real Christmas trees, this post may not be for you, but if you're on the lookout for a beautiful Christmas tree you can store in your attic/basement/hall closet, have I got a list for you!
I have the version of this tree that's unlit and I love it! It has a slim enough profile that it can fit in a small apartment but still gives that full Christmas tree feeling.
Flocked trees are so cute! They give the illusion of freshly fallen snow dusting your Christmas tree, and I don't know what could be more magical than that! Seems like it would be perfect for a Harry Potter-themed tree!
---
This tree is simple and beautiful and perfect for the family who goes back and forth on the clear vs colored lights every year.
I know there's at least one goth out there who celebrates Christmas and wants to be catered to. This tree is for you!
---
The sparse look seems like it would be really great for a very modern home or someone who doesn't like a lot of clutter.