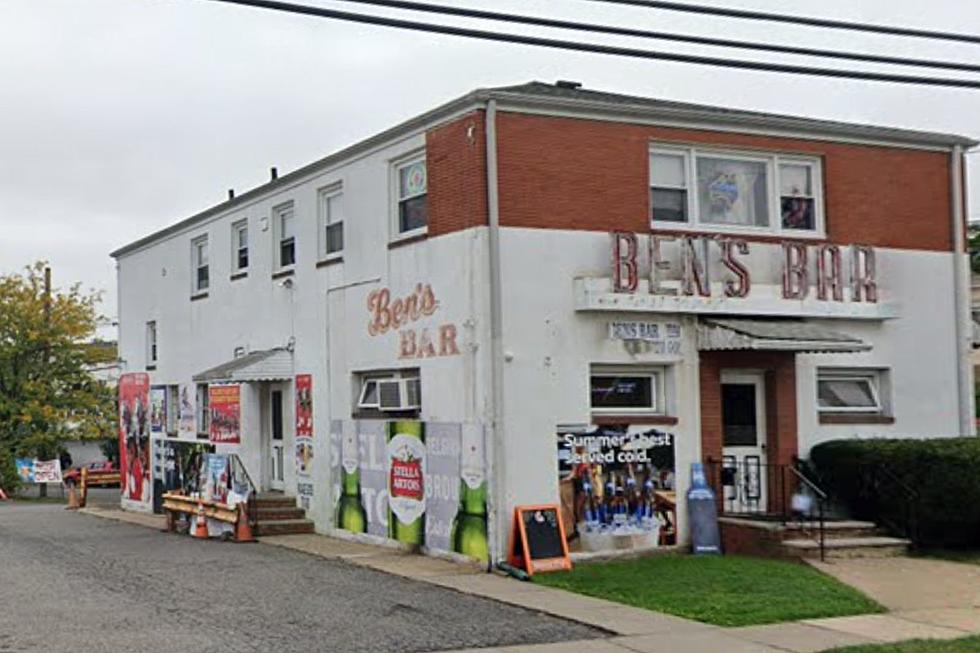 Men get prison for their roles in a Union County deadly bar fight
Elizabeth deadly bar fight (Google Maps)
⚫ Two men are sentenced for their roles in a deadly NJ bar fight
⚫ One man was convicted of charges stemming from punching the victim, who died
⚫ The second man confessed to helping the first get away from the scene in 2019
---
ELIZABETH — Two men have been sentenced to prison for their roles in the beating death of a 28-year-old man outside a city bar in 2019, Union County Prosecutor William Daniel announced Wednesday.
Laquan McCall received an extended term of 16 years, while Christopher Elliott received three years in prison, in connection with the violent death of Oscar Melara.
All three men were Elizabeth residents.
In November, the 31-year-old McCall was convicted at trial in Union County Superior Court of second-degree manslaughter.
The following month, 42-year-old Elliott pleaded guilty as an accomplice to third-degree aggravated assault.
After 2 a.m. on July 27, 2019, Elizabeth police responded to a reported fight at Ben's Bar on the 600 block of Meadow Street and found Melara severely hurt.
He was pronounced dead at a local hospital.
According to testimony during the trial, McCall had punched Melara about four times outside the bar after a fight, ultimately causing fatal brain injuries.
Elliott later admitted to driving McCall from the scene after the deadly fight.
Based on McCall's prior criminal history, the judge ordered that McCall be sentenced as a persistent offender and must serve at least 85% of the term before being eligible for parole.
Erin Vogt is a reporter and anchor for New Jersey 101.5. You can reach her at erin.vogt@townsquaremedia.com
Click here to contact an editor about feedback or a correction for this story.
From coast to coast: The 20 best regional fast-food chains to try
From burgers to subs and even creamy milkshakes, these tasty fast-food chains, compiled by
Stacker
, are a must-try on your next road trip.