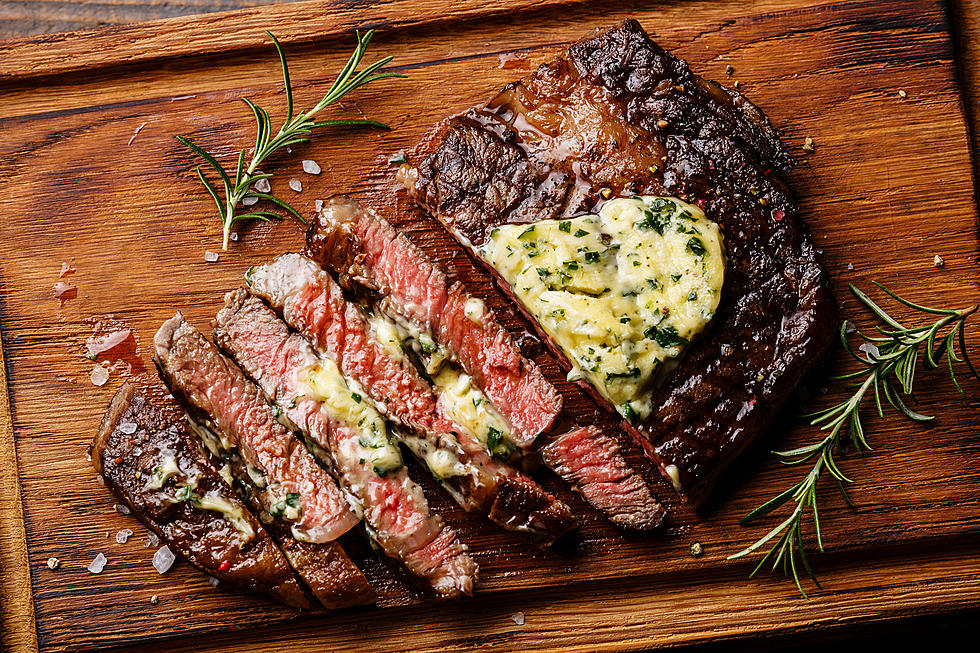 "More Meat Please!" Popular Brazilian Steakhouse to Open 3rd NJ Location
Getty Images
You hear that? It's the sound of hot, juicy, sizzling meats carving their way onto your plate.
Fogo de Chão, a popular, upscale Brazilian steakhouse - where as long as you want them to keep slicing premium cuts of meat onto your plate, they will - is opening yet another location in New Jersey!
Earlier this year, the steakhouse franchise opened its first New Jersey location in Paramus, at the Westfield Garden State Plaza. Recently, they unveiled their second location in Wayne, at the Willowbrook Mall. They also have a location in Center City, Philadelphia.
With two restaurants now up and running, they now have their sights set on their 3rd New Jersey location in Bridgewater, at Bridgewater Commons, according to NJ.com. So far, no opening date has been announced.
Fogo de Chão specializes in all-you-can-eat, freshly barbecued meats and sides. We're talkin' New York Strip steak, filet mignon, bacon-wrapped chicken, bacon-wrapped steak, lamb chops, beef ribs, bone-in ribeye, even dry-aged Tomahawk steak, and more! Sliced directly from the cooking spit onto your plate. You drooling yet?
I went to the Fogo De Chão in Philadelphia last year and it was AMAZING. Some of the best meats I've ever tasted... I didn't know when to tell them to stop putting meat on my plate even though I was already so full. It was just too good. Especially the steaks!
If you're a meat lover, you have to check them out, because it's carnivore heaven. Will you be checking their location out their new spot?
---
Here Are 9 Smokin' BBQ Joints You HAVE to Try in Central NJ
These places are finger lickin' good!
Gallery Credit: Austyn
Sink Your Teeth into These 10 Bangin' Burgers Spots in Central NJ!
These are some of the best burger joints in Central Jersey, according to Yelp!
Gallery Credit: Austyn