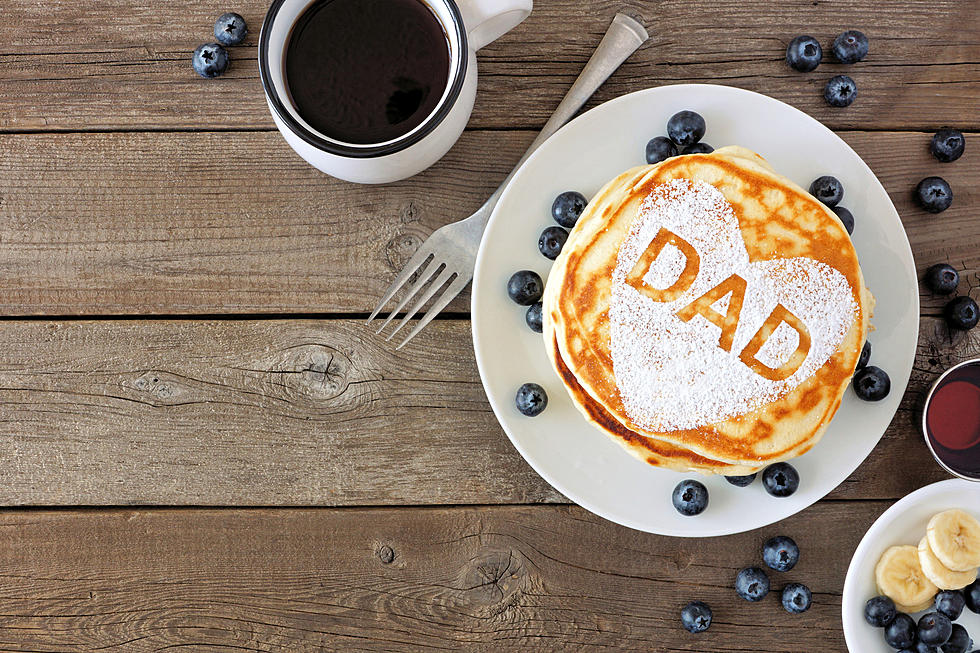 A salute to NJ fathers and fatherhood
jenifoto
Father's Day is this Sunday and it's a good time to reflect on how important fathers are in any society including ours. Over the last 50 years, the number of homes of children without a father has increased dramatically. This has had a devastating effect on society as a whole and particularly the individual children involved.
The U.S. leads the world in single-parent households. It may have happened through divorce or a dad skipping town, or a lack of commitment between the two people who created a child.
Whether you're married or living together or whatever the composition of your family, fathers are vitally important to not only the well-being of the child but to society as a whole.
It was four years ago this week that we lost our dad. We always knew he was great and provided all that he could in so many different ways. We also know we were extremely fortunate to have him for as long as we did. He lived to the ripe old age of 90 and led an exemplary life.
He was hard-working, honest, loyal and dedicated. He took great pride in his work as an electronic engineer for the federal government. He took even more pride in his family. He was always there to teach, to help, to come to the rescue and, yes, to judge or scold when need be.
We thought the world of him, and so did the people he came in contact with. He was a great example of what a father should be. Not everyone is as fortunate to have such a great dad, but as men, we all have the capability of becoming one.
Also, women have the capability of helping mold great fathers. If you watch commercials or sitcoms, you may often see the dad as a bumbling fool who can't get out of his own way.
You also see the government paying women to have babies out of wedlock rather than forcing the father to step up to the plate. Both of these things have contributed to a devaluation of fatherhood in our country.
To all the good dads, congratulations and never stop your dedication. To all potential and future fathers, whatever you aspire to do or be in life, nothing, nothing will be more rewarding and important than being a good father.
Happy Father's Day to all the dads, their partners and the children so fortunate to have them in their lives.
How to get from Monmouth/Ocean to the Holland Tunnel without paying tolls
Sometimes even your GPS doesn't know the back way to certain places.
Inventions you probably didn't know are New Jersey born
9 of the nation's most miserable cities are in New Jersey
Opinions expressed in the post above are those of New Jersey 101.5 talk show host Dennis Malloy only.
You can now listen to Dennis & Judi — On Demand! Hear New Jersey's favorite best friends anytime, anywhere and any day of the week. Download the Dennis & Judi show wherever you get podcasts, on our free app, or listen right now.