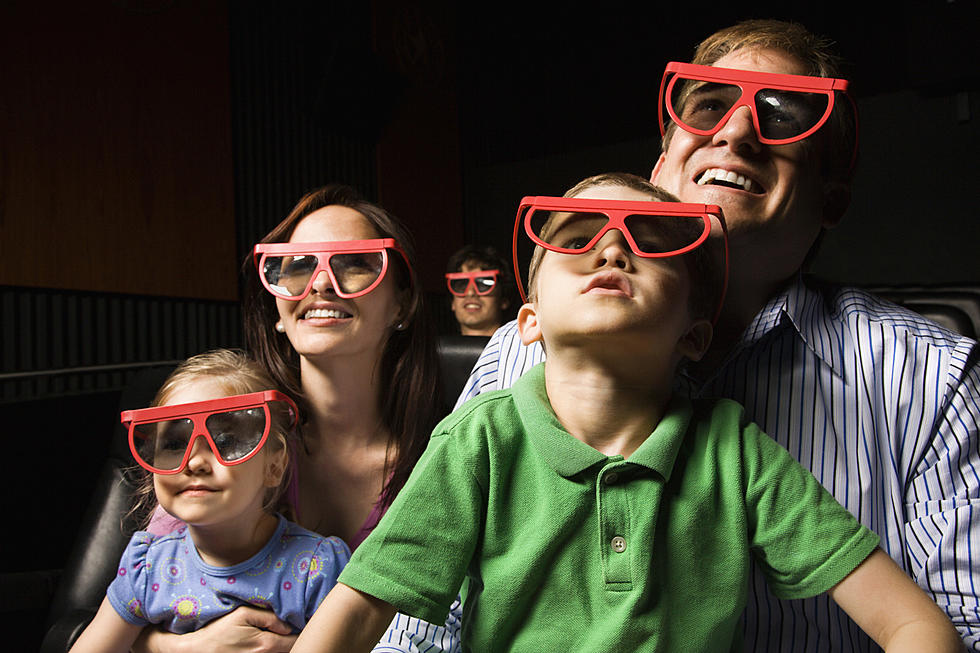 Belmar, NJ announces 'Movies on the Beach' lineup for summer 2023
Fuse
Maybe I'm biased because Belmar is my go-to Jersey shore town, but I was especially excited to see the line-up for this summer's 'Movies on the Beach' series.'
Each movie will be shown Wednesdays at dusk, taking place on the 7th Ave. beach. Those in attendance are encouraged to bring their own blankets or beach chairs.
Viewing the movies is free, though there will be snacks for purchase with profits going toward (depending on the date) Belmar Boy Scout Troop 40, the Belmar Community Garden, the Belmar Historical Society, and the Belmar Woman's Club.
Here's the scheduled lineup with the IMDb plot descriptions:
July 5 - Finding Nemo
After his son is captured in the Great Barrier Reef and taken to Sydney, a timid clownfish sets out on a journey to bring him home.
July 12 - Aladdin (2019)
A kind-hearted street urchin and a power-hungry Grand Vizier vie for a magic lamp that has the power to make their deepest wishes come true.
July 19 - Encanto
A Colombian teenage girl has to face the frustration of being the only member of her family without magical powers.
July 26 - The Lego Movie
An ordinary LEGO construction worker, thought to be the prophesied as "special", is recruited to join a quest to stop an evil tyrant from gluing the LEGO universe into eternal stasis.
August 2 - Mary Poppins
In turn of the century London, a magical nanny employs music and adventure to help two neglected children become closer to their father.
August 9 - E.T. the Extra-Terrestrial
A troubled child summons the courage to help a friendly alien escape from Earth and return to his home planet.
August 16 - Inside Out
After young Riley is uprooted from her Midwest life and moved to San Francisco, her emotions - Joy, Fear, Anger, Disgust and Sadness - conflict on how best to navigate a new city, house, and school.
August 23 - Puss In Boots
An outlaw cat, his childhood egg-friend, and a seductive thief kitty set out in search for the eggs of the fabled Golden Goose to clear his name, restore his lost honor, and regain the trust of his mother and town.
August 30 - Enchanted
A young maiden in a land called Andalasia, who is prepared to be wed, is sent away to New York City by an evil Queen, where she falls in love with a lawyer.
As of writing this, there are no rain dates planned.
20 VHS Tapes That Are Still Extremely Valuable
The 30 Raunchiest R-Rated Comedies
The Best Horror Movie From Every Year
Counting down a century's worth of monsters, demons and things that go bump in the night.
The post above reflects the thoughts and observations of New Jersey 101.5's Kylie Moore. Any opinions expressed are Kylie's own. You can follow Kylie on Instagram.
Click here to contact an editor about feedback or a correction for this story.