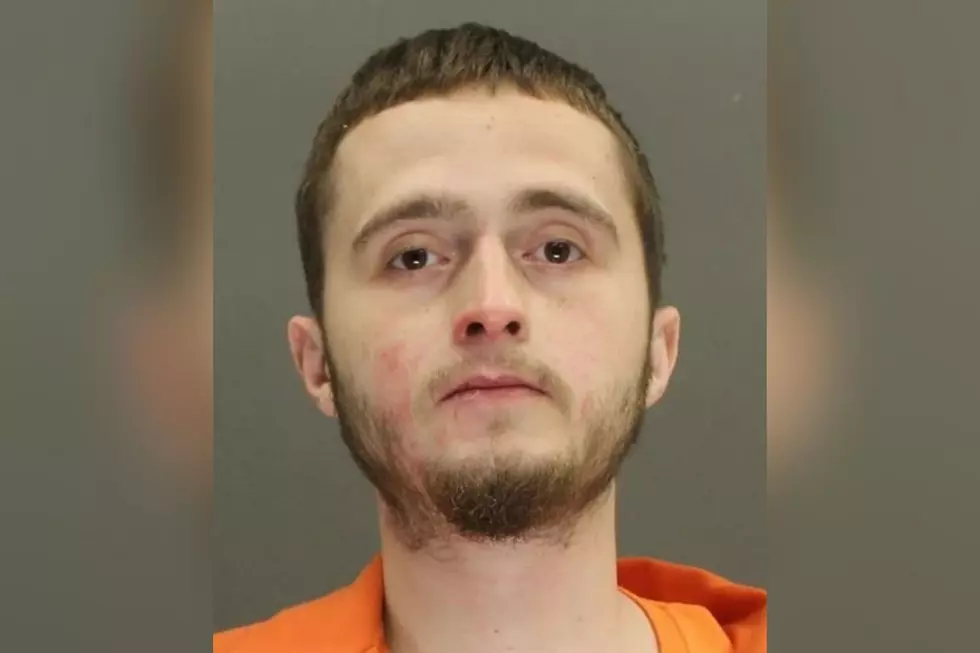 Love triangle turns deadly: NJ man admits setting fire to kill romantic rival
Newlin Evans IV
🔥Newlin Evans IV admitted setting a Pemberton apartment fire that killed his romantic rival
🔥The victim was the father of an infant with a woman who had dated the killer
🔥A plea deal could lock up Evans for nearly 22 years
---
PEMBERTON BOROUGH — A Burlington Township man is facing two decades in prison after admitting to trying to kill of his romantic rival in a deadly fire that also injured himself and others.
Newlin Evans IV, 23, took a plea deal that could sentence him to 22 years in prison on a guilty charge of first-degree manslaughter.
The April 20 fire killed 22-year-old Camryn Powell in the bedroom of an apartment on Egbert Street in this borough.
A relative of Powell was severely injured trying to rescue Powell. Evans was also seriously burned and was arrested the following month after he was released from the hospital.
Investigators said Evans was fueled by hatred of Powell, who had a 5-month-old baby with Evans' recent flame.
Investigators said Evans threatened to kill Powell four days before the fire, telling his girlfriend that he would "kill Camryn" if she ever got back with him — which she quickly did after breaking up with Evans the next day, according to an affidavit obtained by the Burlington County Times.
Prosecutors said Evans broke through a window of a ground-floor apartment and threw in gasoline-soaked material that he had lit on fire.
The next day, the victim's aunt told reporters that she hoped Powell died happy "knowing that we loved him and the baby loved him and I hope Camryn knows that."
Sergio Bichao is the digital managing editor for New Jersey 101.5. You can reach him at sergio.bichao@townsquaremedia.com
Click here to contact an editor about feedback or a correction for this story.
How much does the average NJ home cost? Median prices by county
Everything is costing more these days — and housing is certainly no exception in New Jersey.
Data for 2022 from January through August, compiled by New Jersey Realtors, shows that South Jersey has been seeing homes hit the market and sell in less than a month, on average.
Median prices for single-family homes have reached $500,000 and above in nine counties in North and Central Jersey.
All but two counties have seen houses go for more than the list price, on average, this year.