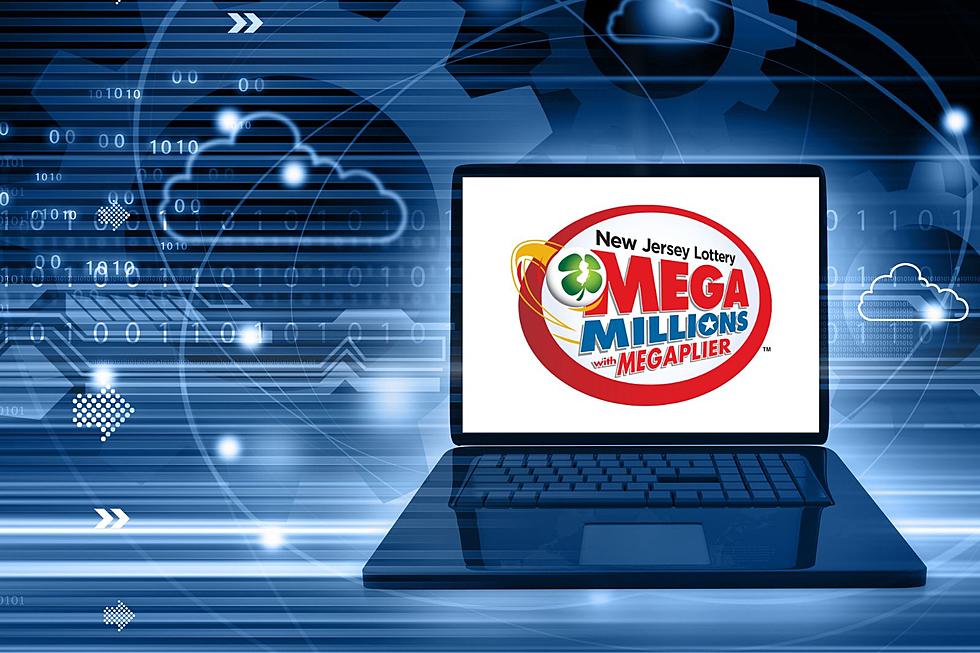 NJ Lottery to begin online sales
NJ Lottery/Canva
💻 NJ Lottery to begin online sales in 2024
😒 Local retailers are not happy with the changes
🎟 Scratch-off tickets will not be available online
---
The New Jersey Lottery has announced plans to sell tickets directly to players through their its website.
Details are still being worked out, but the plan is to allow sales direct from NJLottery.com and through the state's lottery app.
Third-party websites like Lotto.com and the Jackpocket app facilitate online sales, but each still sends a person to an actual lottery retailer to purchase paper tickets.
Under the proposal approved by lottery officials this week, the state would begin direct sales of digital tickets in the fall of 2024.
Officials are hoping to further capitalize on the popularity of big money jackpots offered by multistate games like Mega Millions and Powerball.
Third-party providers charge a service fee for their online ticket purchases. It is not clear if New Jersey will charge a similar fee through their own website.
For players, the change means they can skip stopping at a local store to play their numbers.
That's a problem, says the New Jersey Gasoline, Convenience Store, Automotive Association.
The group says it will take much needed business away from neighborhood stores who depend on lottery sales to survive.
"Ultimately," says NJGCA Chief Administrator Eric Blomgren, "The State selling lottery tickets directly to the consumer through the internet puts physical retail stores in competition with the very government entity that is their supplier, distributor, and chief advertiser."
It is unclear what prompted state officials to move forward with plans to provide their own online lottery sales.
Blomgren says any demand for on-line purchasing is already being "satisfied by the existing lottery courier companies."
When online sales begin, only tickets for lottery drawings will be available. Scratch-off tickets will still only be sold at physical retail locations.
5 Tips to Increase Your Chances of Winning the Lottery
While lottery games are mostly about luck, there are a few things you can do to increase your chances of winning!
LOOK: The largest lottery jackpots in US history
Stacker
compiled a list of the 15 largest lottery jackpots in U.S. history from news reports and lottery press releases.
[This list is current as of July 25, 2023.]
These Are The Steps Experts Say To Take If You Win The Lottery
After getting over the initial shock,
Moneycrashers.com
says you should do these things immediately if you win the lottery!
Report a correction 👈 | 👉 Contact our newsroom