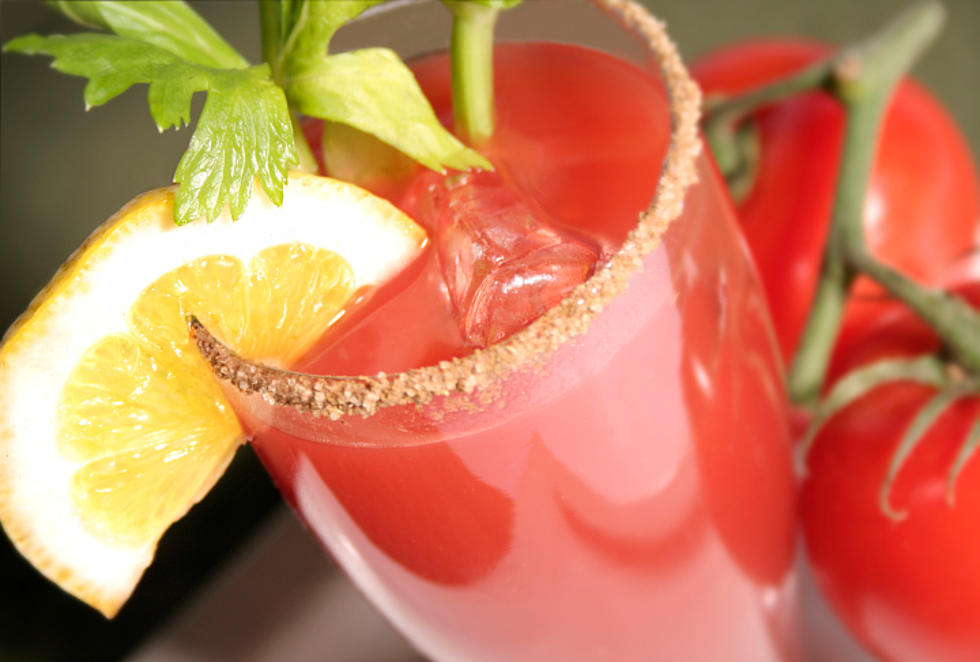 Where to Find South Jersey's Best Bloody Mary's
Sophie Asselin/Thinkstock
It's a cocktail. Sometimes it's even a meal. Not all Bloody Mary's are created equal. Here's where to go in South Jersey to find an awesome one.

Salty, rich, and delicious. Straight up or spicy. Celery stalk or bacon strips, olives, cocktail shrimp and more.
We took to our socials to ask listeners to point us in the right direction. True Bloody Mary devotees know exactly where to go to get the best.
We were looking to make a Top 10, but why limit your options!
From Riverside, to West Creek, to Cape May, keep scrolling to find out where 17 of the best Bloody Mary's in South Jersey are being mixed up.
17 of the Best Bloody Mary's in South Jersey
Not all are created equal. If you're a fan of Bloody Mary's, or want to become one, here's where to go in South Jersey to find the best.
The 10 Coolest Outdoor Bars in Atlantic City
When warmer weather hits, you wanna dine, drink, and hang outside. Check out the 10 coolest outdoor bars you've got to check out in Atlantic City this spring and summer.
The 12 Best Bars for Trivia Nights in South Jersey