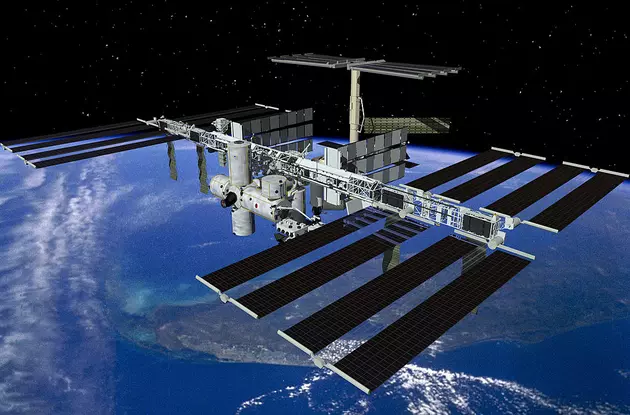 PHOTO: Ever Wonder What Philly Looks Like From Space?
Getty Images
An astronaut that is currently on the International Space Station just shared a photo of Philadelphia on Twitter.
Jessica Meir's bio on Twitter says she is a "NASA Astronaut. Comparative physiologist. Explorer. Nature lover. Current resident of the International @Space_Station."  Many of her posts include photos from space.
Here's a picture of Las Vegas...
Here's one of New York City...    
And here is the City of Brotherly Love...    
For reference purposes, here's a Google map of Philly...
How many Philly landmarks can you identify in Meir's photo?
According to NASA, Meir was born and raised in Caribou, Maine.  The Brown University graduate was selected to be an astronaut in 2013.
Nasa.gov says she is one of 3 astronauts onboard the Internation Space Station.  The mission began in Sept. 2019 and is expected to continue through Spring 2020.