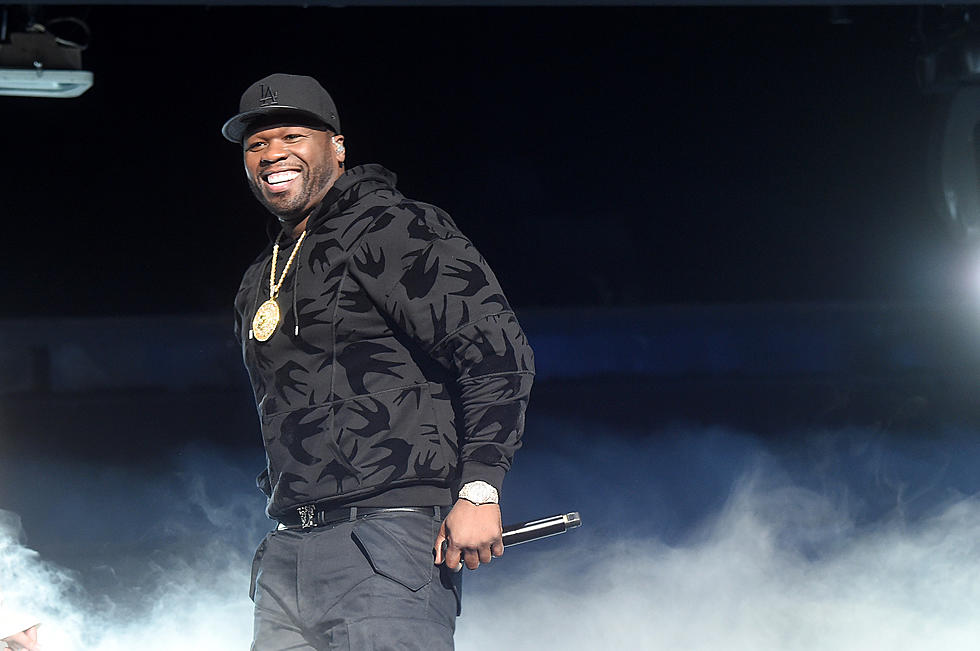 50 Cent Paid 100K To Shut Down NJ's Toys 'R' Us For His Son
Credit: Getty Images for Starz Entertain
Over the weekend 50 Cent rented out the New Jersey Toys 'R' Us for a hefty price tag.
With there only being two Toys 'R' Us left in the world, which by the way are only pop up shops for the holiday season, 50 Cent took it upon himself to rent one of them out.
I wasn't even aware you could rent out an entire store, but obviously only people who make serious money and have some serious celebrity cred would be capable of shutting down an entire toy store right before Christmas.
Any who ... yep, the rapper rented out the New Jersey Toys 'R' Us in Paramus and it only cost him $100,000.
The reason behind renting the store was all for an early Christmas gift for his son Sire.
According to nj.com, "Sire's haul included some Lego sets, a Nerf blaster and a stuffed Geoffrey."
That is for sure dad goals.