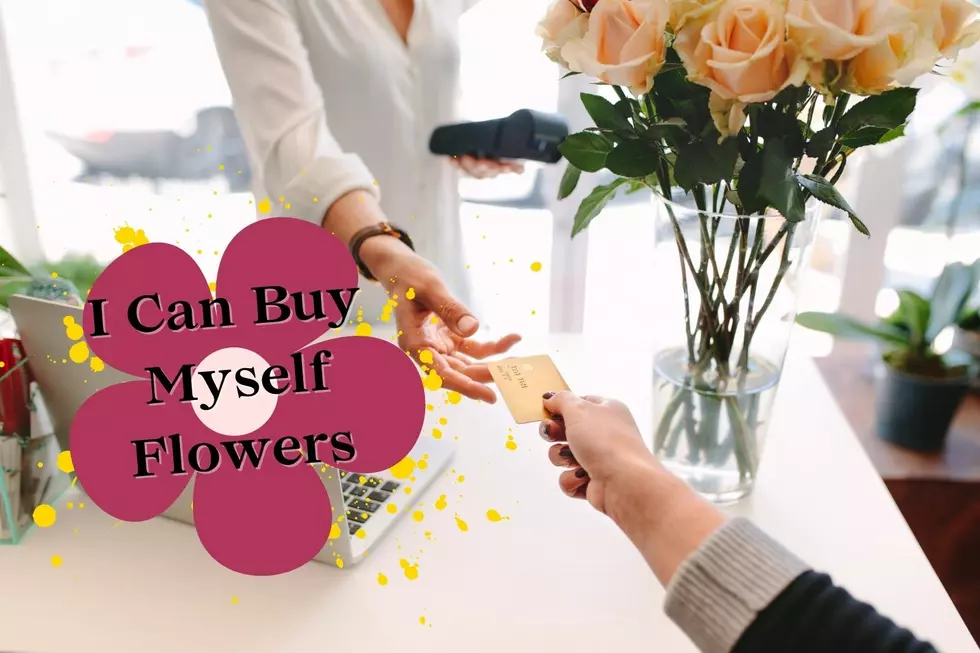 Buy Yourself Flowers With 94.5 PST's Chris & the Crew – Win on Tuesday!
Canva
This Valentine's Day, 94.5 PST's Chris & the Crew want to help you buy yourself flowers. You know, like Miley Cyrus says…
When Chris & the Crew play Miley's song, that's your cue to call! Caller 9 instantly wins a $100 gift card to Vaseful so you can buy yourself flowers!
You'll be able to make all of your friends (and exes) jealous on the 'Gram this week when you post the pics of the flowers. They'll play it once every hour all morning long (from 6 am until 10 am) so there are four chances to win.
These are the Hottest Pop Concerts Happening in Philadelphia in 2023
2023 will bring some of the best concerts from some of our absolute favorite artists to Philadelphia (including Taylor Swift, Ed Sheeran and P!Nk.). Here's a COMPLETE list of all of the shows (so far) & even details on how you can get tickets to Philadelphia's hottest concerts of 202