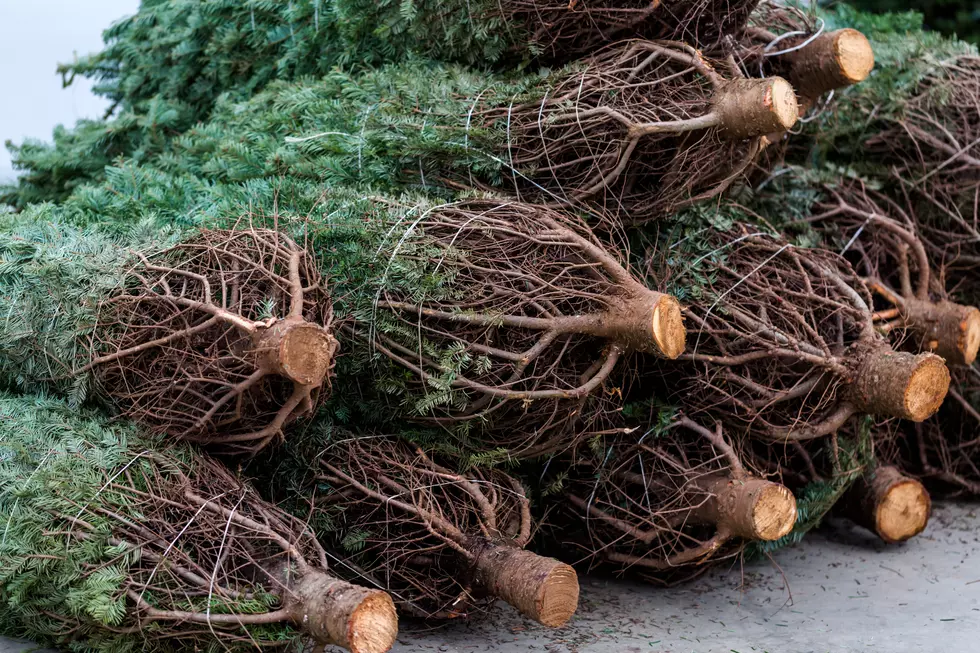 Christmas Trees Prices Hike Due To Shortage On Local Farms
Credit: Getty Images/iStockphoto
This year, local farmers have had a shortage on Christmas trees.
This is due to the amount of rainfall that has happened over the past few years.
According to CBS Philly, one local farmer in Bucks County said in 2018 we've had 100 inches of rain while this year we've had just under that and in order to obtain a good stock of trees for the season the trees need a good balance of rain ... not to wet and not to dry.
What this means for local Christmas tree consumers is that if you're looking to buy and 8 foot tree, which is the most popular height sold, you should make sure to buy your tree sooner then later because you might get stuck with something shorter.
Not only will you have to grab your tree early this holiday season to get first dibs on your perfect tree but there will be a bit of a price hike due to the shortage.
Price tags are set for about $5 more then usual.