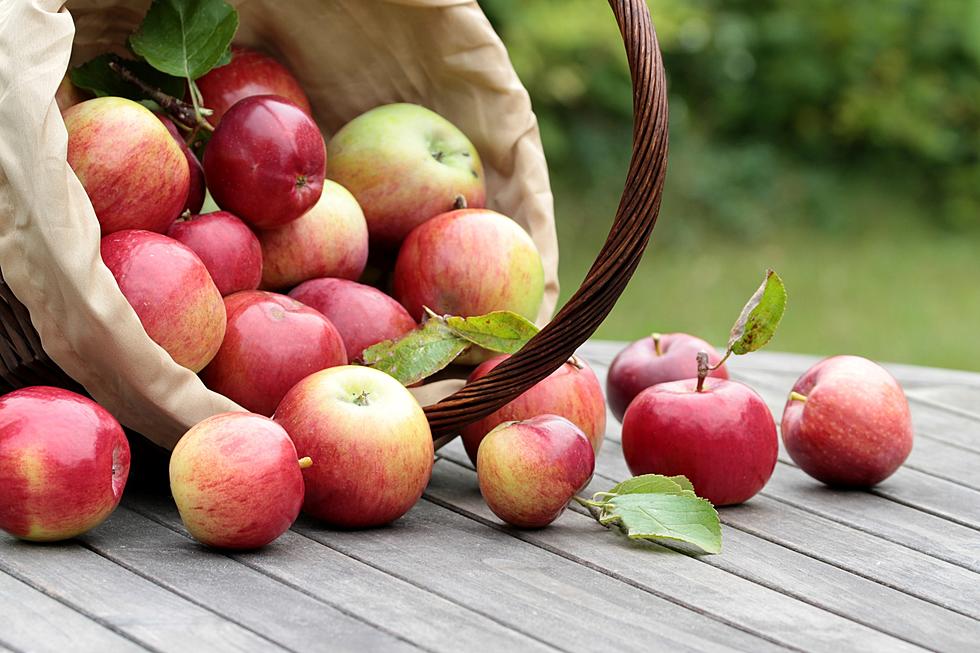 Is Apple Picking The Best Fall Activity Or A Complete Scam?
Credit: Thinkstock
Fall is here and so are the fall things that Instagram cares about: pumpkin spice lattes, pumpkins, sunflowers, and apple picking.
This time of year, when you open your social media app of choice, you may be witnessing friends and couples being showcasing their favorite fall activities and dates. You may see them going pumpkin picking or visiting the local farm or orchard to pick some apples. It looks like fun, but I just read something enlightening while scrolling on Instagram that might have ruined it. I saw a post about an article from The Cut saying that apple picking is a scam.
I went apple picking once and I was really young. I don't remember much from that experience, but I have memories that I think were fun. So I imagine that if I went now I would be jaded after reading that article. I mean you probably do overpay for the fruit that you took the time to pick, and it's looked at like a fun activity. You pay for your own labor, and document it for social media. Also I have slight OCD. I see myself wondering around looking for the best apples and then needing to buy them all. Those apples were chosen by me and I would see them as my precious apple children.
What do you think? Sound off by taking my poll: