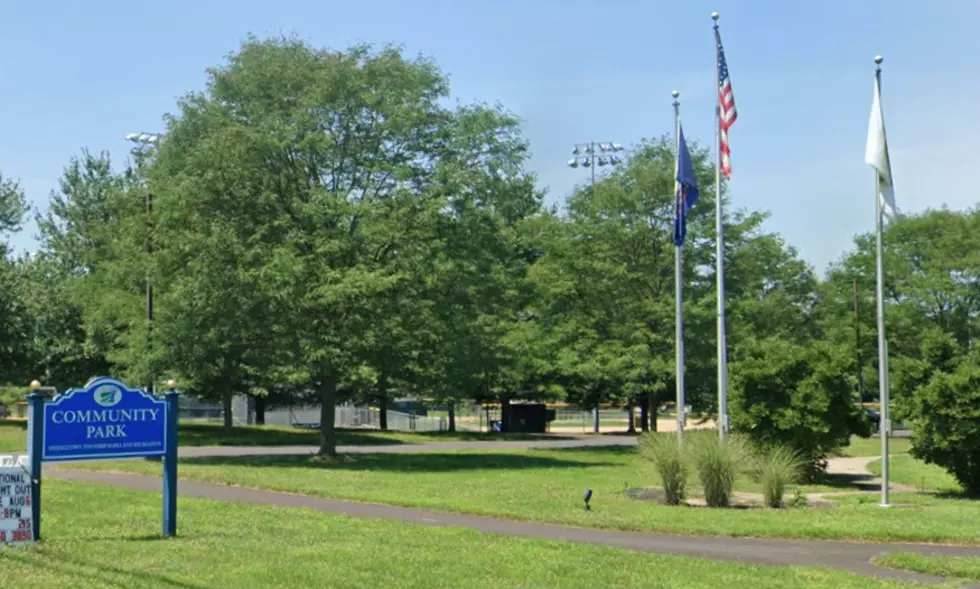 Middletown Township Asking Residents Not To Come To Community Park
Credit: Google Maps
Unfortunately, many people around the world are struggling with having to quarantine and just stay at home. We know it is tough but staying home is the only way we will beat COVID-19 from spreading even more and affecting more families.
Middletown Township is trying to keep everyone safe and away from Middletown Community Park. On Middletown Township's Facebook page it was posted that the park is trying to get help from everyone in the community to stop going to the park and having any group recreations or any activities.
It was also mentioned in the Facebook post that recently many residents from the area have stopped by the park to have Lacrosse practice, Softball practice, Skatepark use, and Picnic table use. That is not something that Middletown Township wants. They are trying to help slow the spread of the coronavirus by practicing social distancing.
According to the Middletown Township's Facebook post, the park has not "officially closed" but the township is asking all residents one last time to not use the park in any way. If the community happens to ignore the township's request they will be forced to "close their facilities until further notice."
See the Must-Drive Roads in Every State