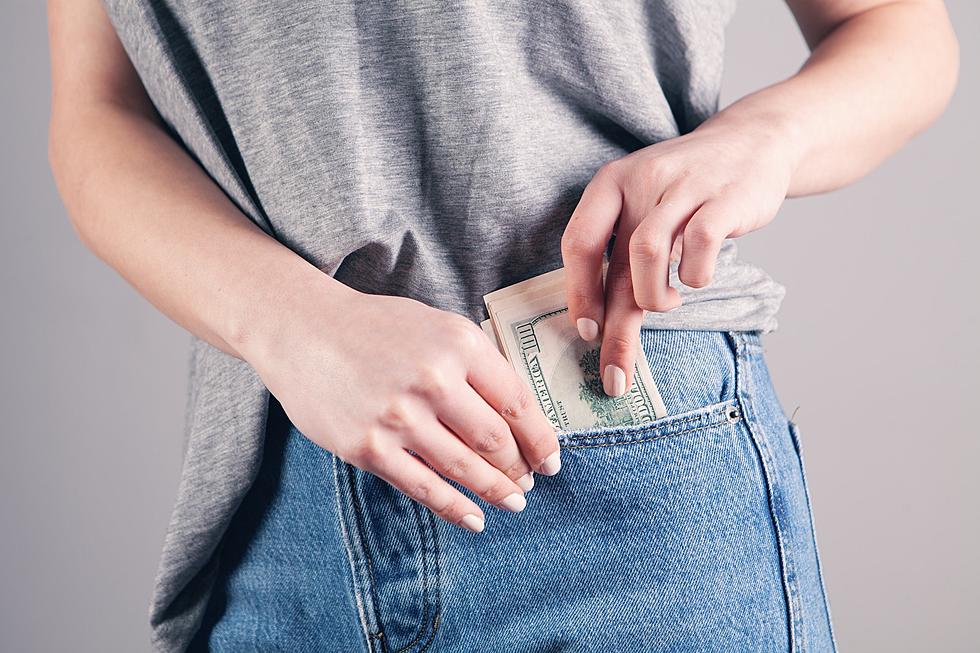 $1750 Check Coming to Many NJ Residents in a Matter of Weeks
Unsplash photo
In just a matter of weeks, many New Jersey residents will be receiving a check for up to $1,750.
Over 1.3 million taxpayers who have already received property tax relief benefits through the state's ANCHOR program are receiving letters confirming their eligibility for this year's program -- and the good news is many people won't have to do anything to receive their money.
Generally speaking, if you previously received an ANCHOR rebate and none of your personal information has changed, you don't have to refile an application.
If you need to change your address, bank account number, or other qualifying information, you must do so by the end of this month.
As many as possible
If you have not received an ANCHOR rebate before, state officials will be reaching out to you.
Additionally, the Division of Taxation will soon begin mailing applications to two million residences with the goal of reaching additional homeowners and renters who may also be eligible to apply for the program. Application mailers will be sent between August 22nd and 28th. These applicants will have until December 29, 2023, to file an application.
In other words, check your mailbox.
How much will I get?
According to njspotlightnews.com,
Homeowners age 65 and older making up to $150K/year are now able to receive benefits totaling $1,750. Senior homeowners making $150K-250K/year can expect $1,250.
All other homeowners making under $150K/year will receive $1,500; those making $150K-250K/year will get $1,000.
For renters ages 65 and older making up to $150K, the benefit is now $700. All other renters making up to $150,000 are eligible for $450.
When will I get my rebate?
Conveniently enough, rebate checks will begin rolling out of Trenton right before Election Day on November 1st, per newjerseymonitor.com.
If you received your rebate via direct deposit last time, you will again this time.
New applicants will receive their ANCHOR checks within 90 days of their filing date.
Need more information?
The State's ANCHOR website contains all of the information that you need to know, including how to file for your rebate, what to do if you haven't received a confirmation letter, how to change your personal information, and how to check the status of your rebate.
These are the best NJ high schools for sports
Stacker
put together a list of the best high schools for sports across New Jersey — using data from Niche that included sports championships, family surveys, student enrollment, athletic participation rate and sports options. Here's the top 25.
The Absolute Best Restaurant in Every Single Shore Town in NJ