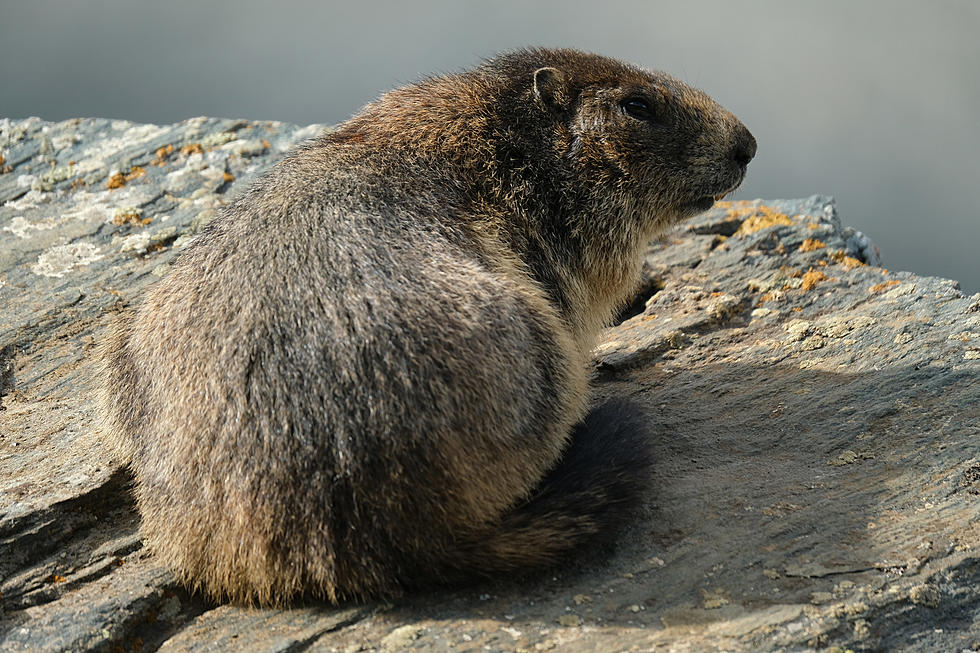 New Jersey Groundhog Predicts That Spring Will Be Here Soon
Getty Images
We would like to think that everyone is already tired of the cold weather and ready for some warmer days.
Today was Groundhog Day, which is celebrated in many areas to see if spring is almost here. On Groundhog day in New Jersey, Milltown Mel predicts if we will be getting spring soon or have a few extra weeks of the cold. There are other Groundhogs that help predict if spring is almost here but New Jerseyans believe that the groundhog in Pennsylvania is not as accurate as Milltown Mel.

According to New12, tons of people gathered today (2/2/2020) for the 12th annual Milltown Mel Groundhog Day. It was also mentioned that Milltown Mel predicted that spring is on its way.
Even though New Jerseyans don't trust the Pennsylvania groundhog, the PA groundhog predicted that "Spring will be early, it's a certainty," according to News12.
This winter hasn't been too exciting. We haven't gotten a good snowstorm or anything, so we just want it to be over now. Let's get to planning summer trips.