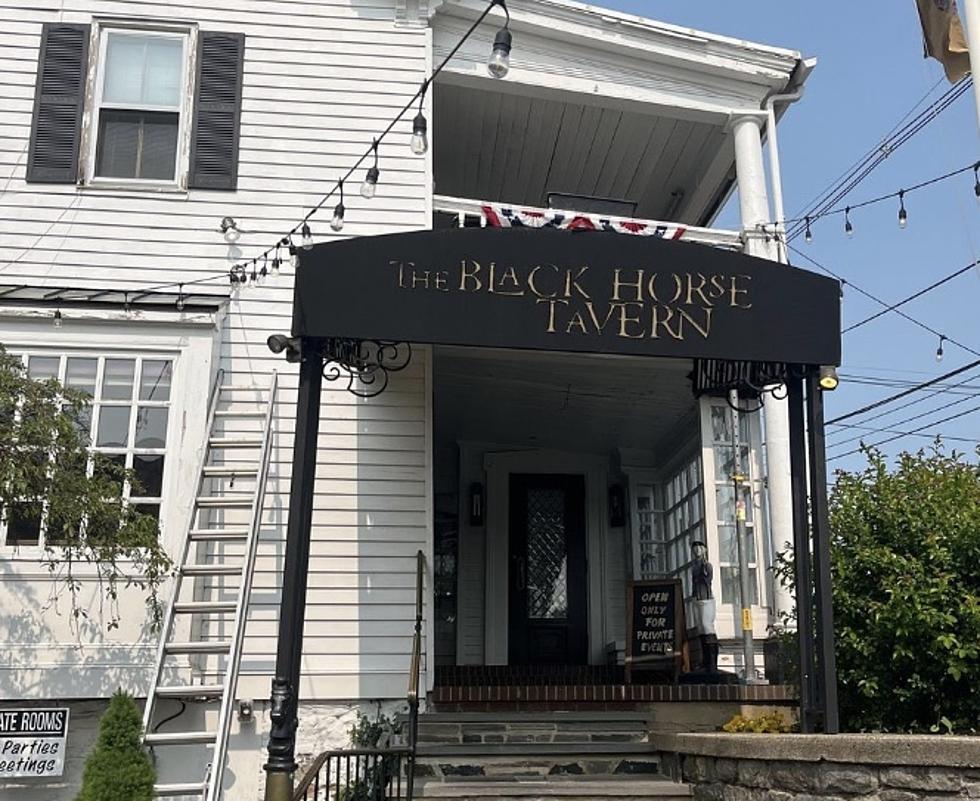 This Is New Jersey's Most Historic Restaurant
@blackhorsenj via Instagram
If you're looking for a good meal and a side of history, you will want to check out this tavern in New Jersey. According to Love Food, this pub is the most historic restaurant in the entire state.
When you find out a place this close to you is filled with a ton of history, you must check it out, right?
The bar/restaurant that's the most historic in all of New Jersey is Black Horse Tavern and Pub in Mendham, NJ. Black Horse Tavern and Pub have it written on their website that they have been in business and serving guests proudly for almost 300 years!
This restaurant/bar is officially the oldest continually running restaurant and dates all the way back to 1742. Their menu is stacked with amazing foods, wines, cocktails and beers to check out.
Some of their amazing menu options are Stout Braised Mussels, Fried Calamari, Crispy Mozzarella and more.
They have your classic bar foods like Chicken Wings, Crispy Breaded Chicken Tenders and Nachos, but they also have food options you won't find at just any regular pub. You can also find Honey Garlic Short Ribs, Filet Mignon, and even Braised Lamb.
They also have an extensive drink menu full of everything from sparkling wine to craft beers. You can't pass up the opportunity the check out this piece of history that's been a part of New Jersey's story for hundreds of years.
Black Horse Tavern and Pub is located at 1 W Main St, Mendham Borough, NJ. Check out their official website, here!
Top 5 Amazing Historic Restaurants in New Jersey You Need to Dine at This Year
In a recent "
Love Food
" article, the national publication highlighted their selection of the most amazing and historic restaurants in America. Thirty restaurants were highlighted in the piece and 5 were from right here in New Jersey, the most of any state in the nation.
10 Best Outdoor Dining Restaurants in Central NJ 2023
Nothing better than outdoor dining in nice weather! Here are the 10 best outdoor restaurants you'll find in Central NJ!