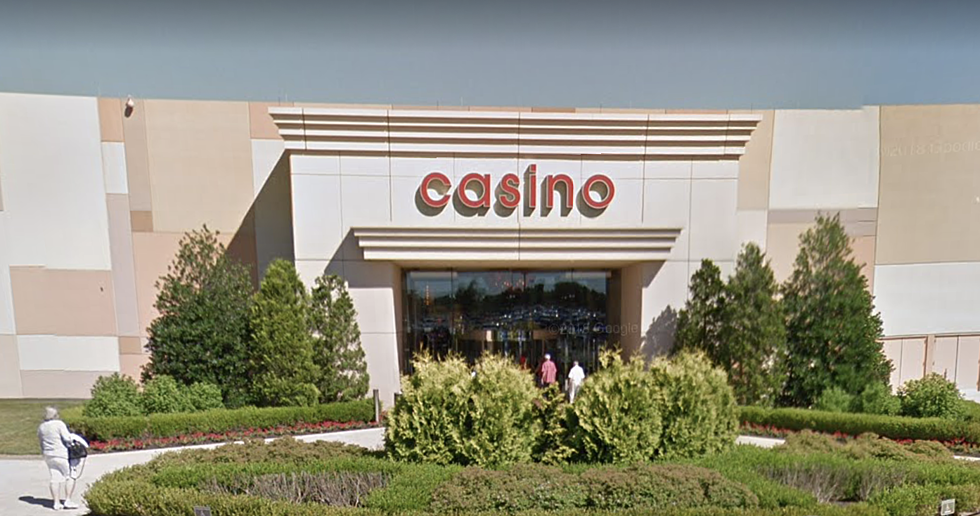 Parx Casino & Philadelphia 76ers Announce Partnership
Credit: Google Maps
If you live in Pennsylvania, specifically in Bucks County, then hopefully you've visited Parx Casino. We've done countless events there for the radio station and we've always had a good time. Some people actually like going to Parx instead of making the trip to Atlantic City. Another thing you may have done if you live in Pennsylvania is go to the Wells Fargo Center to see the Philadelphia 76ers game. Two very exciting and fun things to do in Pennsylvania have just announced their partnership.
According to The Patch, Parx is now the official sponsor of the 76ers and they plan on doing a lot of promotions and even giveaways to promote this partnership. The Win for All promotion is where fans can get a free play offer. There will also be promo codes, bonuses and money prizes. They will even be having 76ers Nights at the beer garden at Parx Casino every month throughout the season. Sounds like a lot of fun!
You can read more about this partnership here.