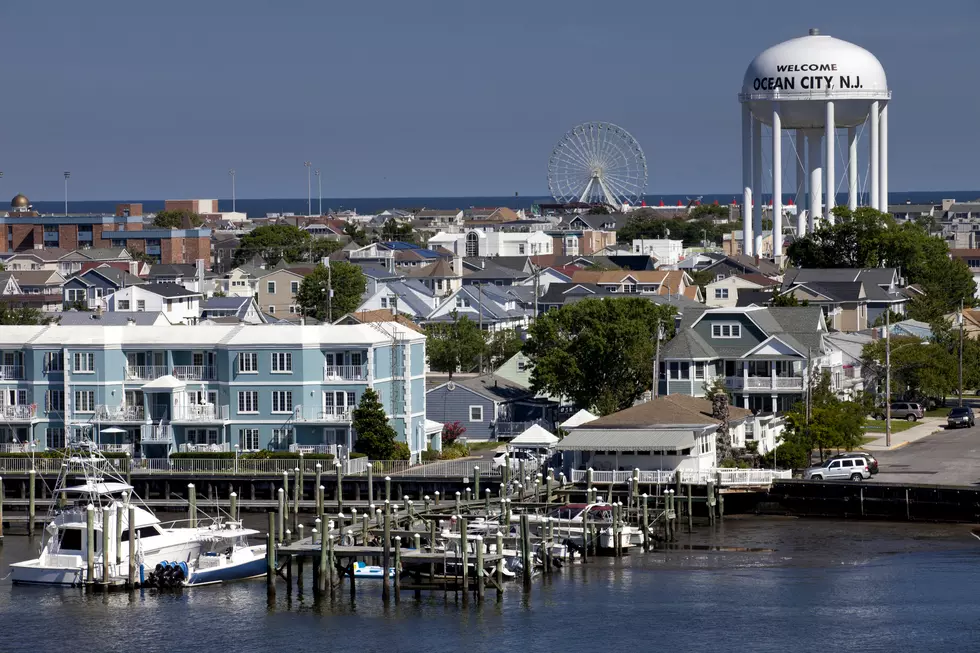 Should You Rent a House Down the Shore this Summer?
Credit: Getty Images
With coronavirus cases declining and the weather getting nicer, people are making plans for the summer. Once Governor Murphy opened beaches and boardwalks with social distancing restrictions, people flocked to Jersey Shore towns to get some fresh air and finally enjoy themselves. Although people are encouraged to wear masks and keep their distance from others, there's something about just being at the Jersey Shore that makes everyone feel so much better. I am lucky that my Dad lives down the shore and we go there very often. It's helped me deal with stress during the pandemic and other things that are happening in the world right now. However, due to the coronavirus pandemic, many people may not be getting summer rentals this year, but I know a bunch that still may if they're allowed.
Romper.com, spoke to a few medical experts and asked them what they thought about people renting beach houses this summer. They explained that you probably will only be able to view houses online or by Facetime due to coronavirus concerns. They also say it might be the safest to rent with another family because you never who's been exposed to the virus or not. Your best bet is to keep it to close family and don't invite others over. They also say to make sure you have a long talk with the person you're renting from. They need to provide proof that they got the unit professionally cleaned after the previous tenants were there. I'd also bring your own cleaning products, since there's no guarantee that the cleaning products the cleaning service will use, will kill viruses on surfaces. That's the only way I'd stay there. More and more I am grateful that my Dad lives down the shore and  we have our house all to ourselves.
South Jersey Boardwalks & Promenades We Love