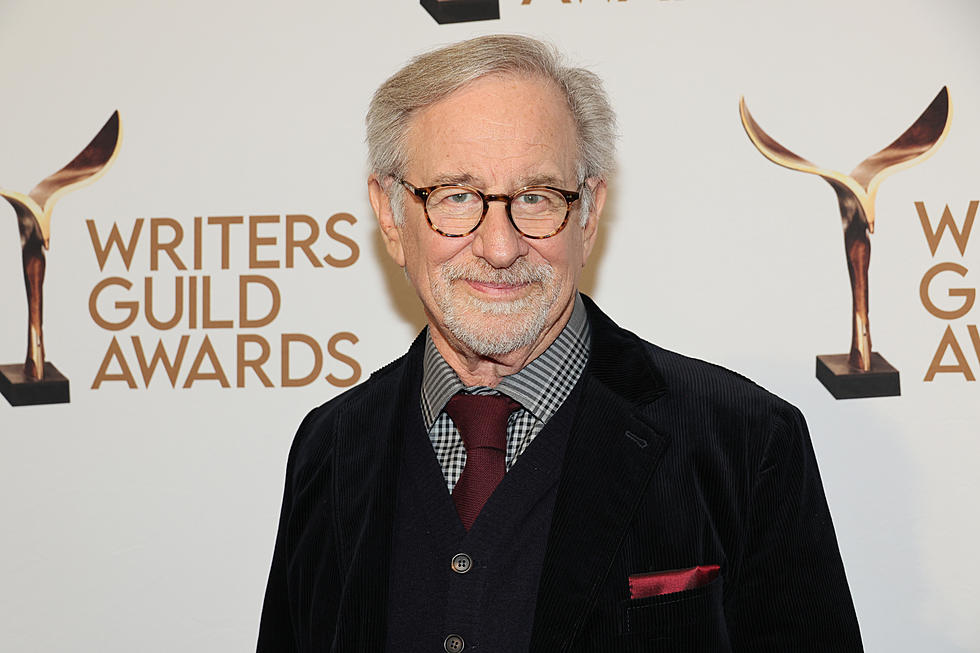 Take a Look at Steven Spielberg's Beautiful Haddonfield Childhood Home
Dia Dipasupil / Staff via Getty Images
I recently learned he grew up here.
New Jersey is home to many famous people.  We all know about the obvious celebs from here, like Jon Bon Jovi, Bruce Springsteen, and Frank Sinatra, to name a few.  But, it's even more exciting to learn about famous people you had no clue were born or spent most of their lives here.
Did you know Steven Spielberg had ties to New Jersey?  I only recently found out that he moved to Haddonfield when he was five years old, and spent some of his childhood here, before moving to Arizona.  Philly Inquirer mentions that NJ served as inspiration in Spielberg's Oscar Nominated film, The Fablemans. 
He even attended Thomas Edison Elementary School!  Many websites also list him as an undergrad alumnus of Brookdale Community College!
According to Patch, the former Westmont Theater in Haddon Township was given a historical placard.  It was recognized as the place where the director saw his first film.  That's quite the honor, and it's well-deserved, given the number of masterpieces he's directed.
Patch also mentions that his childhood home of five years is not too far from the theater at 267 Crystal Terrace.  It's quite a gorgeous house, like the other ones in Haddonfield.  This 3 bed, 2 bath home is currently off the market and is valued at over $430,000, per Zillow.  It was last sold in 2012 for $249,000 by Suzanne Hoover.
What better day to take a peek inside his childhood home, than the day after the 95th Academy Awards?  The next time you turn on E.T., Jaws, Jurassic Park, or any of Spielberg's other iconic films, smile proudly knowing he has ties to New Jersey.
Inside Oscar Winning Director Steven Spielberg's NJ Home
Did you know Steven Spielberg grew up in Haddonfield? Here's a look inside his beautiful childhood home!
I Bet You Had No Clue These 12 Celebrities Are From New Jersey
Get ready to be mind blown - keep scrolling to read about 12 celebrities you'll be shocked to find out are from New Jersey.
The Biggest Music Stars From New Jersey