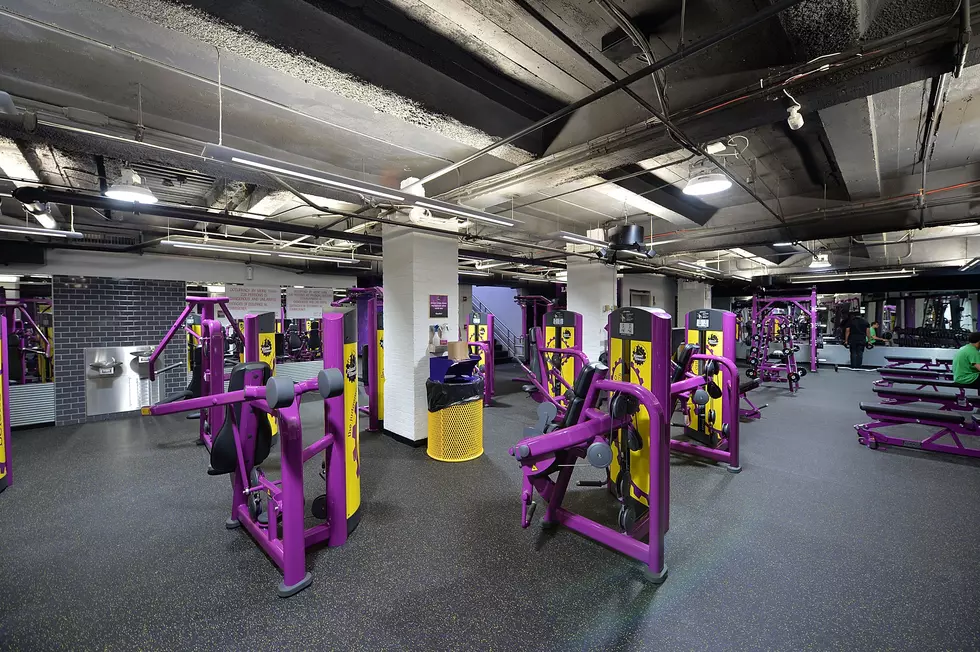 Teens Can Workout Free at Planet Fitness This Summer
Credit: Getty Images Andrew H. Walker
Planet Fitness has launched a new campaign that will allow teens to workout at their gyms for free all summer.
Ummm ... I live for FREE deals.
There are plenty of Planet Fitness's across NJ, so basically every teen between the ages of 15 to 18 can participate in this awesome promotion.
I'm all about a great deal and this is literally making me with I was a teen again ...
This cool promotion called 'Teen Summer Challenge' runs between the dates of May 1st through September 1st.
The reason behind this campaign according to nj.com is, "nearly half of American high school-age teens aren't getting in enough strength exercises throughout the week."
So this is fun and free way to get the average exercise needed for teens during the summer.