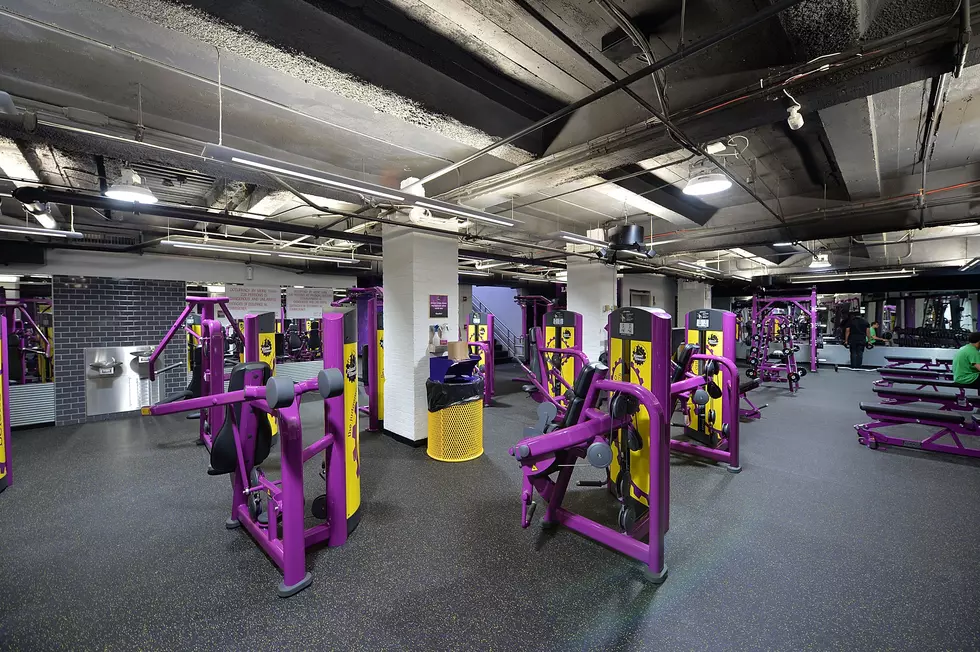 Planet Fitness To Open New Location in Dolyestown Soon
Credit: Getty Images Andrew H. Walker
A new Planet Fitness location is set to open in Doylestown.
It's never to late to start working on that summer body, or if your just into health and fitness this new location might just be a game changer for you if you live in the area.
Sources told patch.com, the new gym should be opening in just a few weeks at 442 N Main Street in the Dolyestown Shopping Center.
The gym is still undergoing renovations but they foresee the completion of the gym to be sooner then later and are setting a goal to open for business in the next few weeks
Also, don't forget ... if your a teen between the ages of 15 - 18, you're in for a treat this summer because you can workout for free with this cool promotion called 'Teen Summer Challenge' that runs through September 1st.
Other then that regular memberships start at $10/month, which is still a super affordable deal if you ask me.