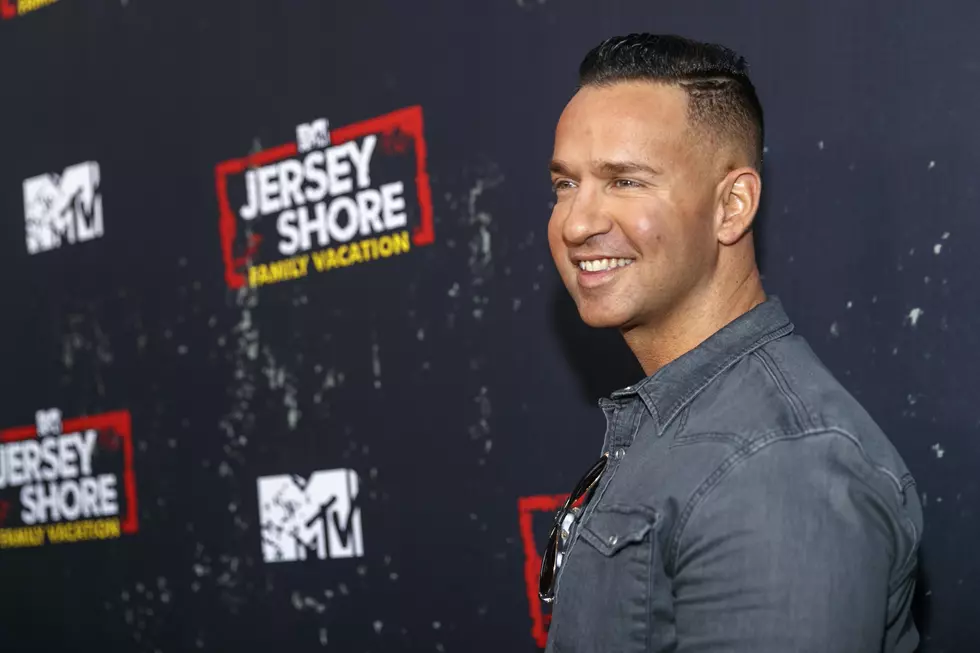 BREAKING: Mike "The Situation" Sorrentino Has Been Released From Prison
Credit - Getty Images for MTV
Mike "The Situation" Sorrentino has been released from prison after serving an 8 month sentence for tax evasion, according to E! News.
He walked out of Otisville Federal Correctional Institution early this morning (Thursday, September 12th), with his wife, Lauren, by his side. Funny that he was released on Jerzday, right?
His statement to E! News said, "We are elated to finally close this chapter of our life. Thank you to our family, friends, and fans for the continuous love and support during this time, it brought us so much peace and comfort. We look forward to continuing our life as husband and wife and working on baby situations! We truly believe that the comeback is ALWAYS greater than the setback and we can't wait to show the world ours."
Aww...I'm rooting for them. I know what you're thinking, that he was an ego filled jerk, but he really seems to have learned his lesson. It looks like has turned his life around. Plus, he also has a good woman by his side. His "Laurens" is the best.
We haven't seen a photo of Mike just yet, but we're looking forward it to it. In a recent interview, Snooki said that Mike was spending A LOT of time in the gym.
Cue the welcome home party... Jersey Shore style.