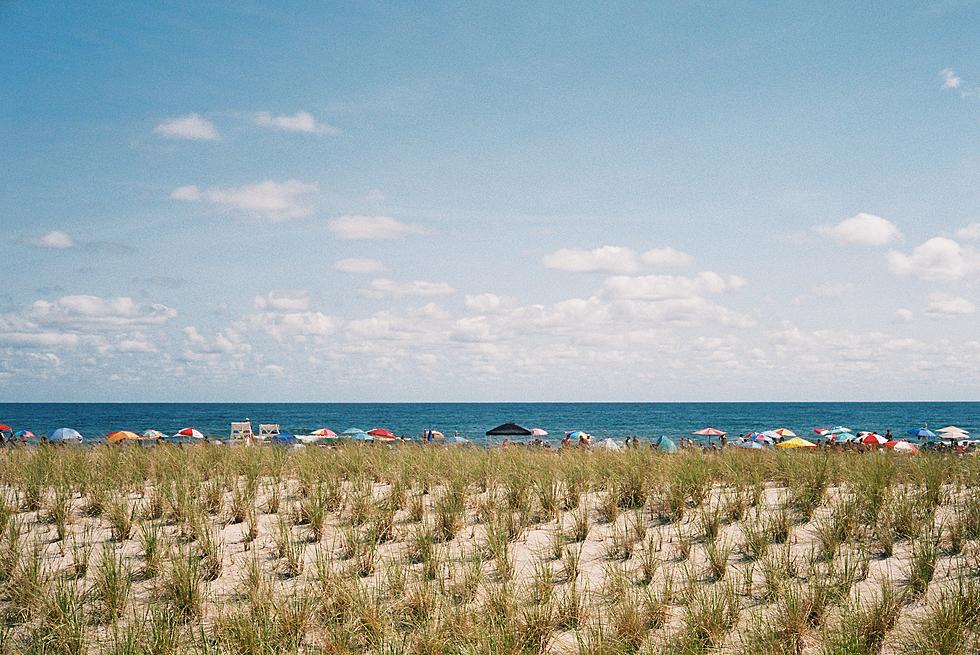 The Top 25 Things To Do If You're Visiting A New Jersey Beach This Summer
Photo by E. Vitka on Unsplash
There is so much to do and see living near the Jersey Shore that it can be a little overwhelming at times.
For example, I'm coming up on my first full year as a Jersey Shore resident and feel like I've barely scratched the surface of what this area has to offer.
I mean there are only so many hours in a day!
Could you imagine trying to plan a vacation to one of our shore towns, knowing you only have a few days to try and cram in as much as possible?
What's worth checking out?
What are some must-know tips and tricks for navigating the Jersey Shore?
A few days ago I saw a post on the New Jersey Sub Reddit by a guy from Michigan who was visiting the Jersey Shore with his family for the first time ever this summer.
He wanted to know what they absolutely needed to do, and what they should know before their trip.
I opened this question up on the 105.7 The Hawk Facebook page; if someone's visiting the Jersey Shore for the first time ever, what is one thing they have to do or that they should know?
The responses came flooding in.
Some of the answers ranged from great day trips to taking a tour of some of our historic lighthouses.
Other responses advised people from out of the area how they should drive on the Parkway.
I'm still learning that one to be honest.
If this summer you do plan on visiting the Jersey Shore, whether you're from New Jersey, one of our bordering states, or from across the country, this list will help you get ready.
25 Things You Have To Do When You Visit The Jersey Shore
Whether it's your first time visiting the Jersey Shore, or you just need a refresher here is your guide for things to do around the Shore
Best coffee shops & cafes near NJ beaches
When it comes to food, New Jersey is known for many things such as pizza and pork roll. Don't count us out when it comes to coffee.
With all the hustle and bustle involved in the average New Jersey resident's day, coffee is essential. It doesn't matter whether you're living in the cities of North Jersey or the vacation spots at the shore.
In fact, as the former owner of two Jersey shore coffee houses, Coffee Dot Comedy in Sea Isle City and the Daily Grind in Ocean Grove, I know firsthand how much people at the Jersey shore love their coffee.
With respect to that, I asked my social media following where the best coffee houses at the Jersey Shore were, especially since my two places no longer exist.
Below is what they came up with. (And see
this other article
for their coffee shop and cafe recommendations for Central Jersey.)