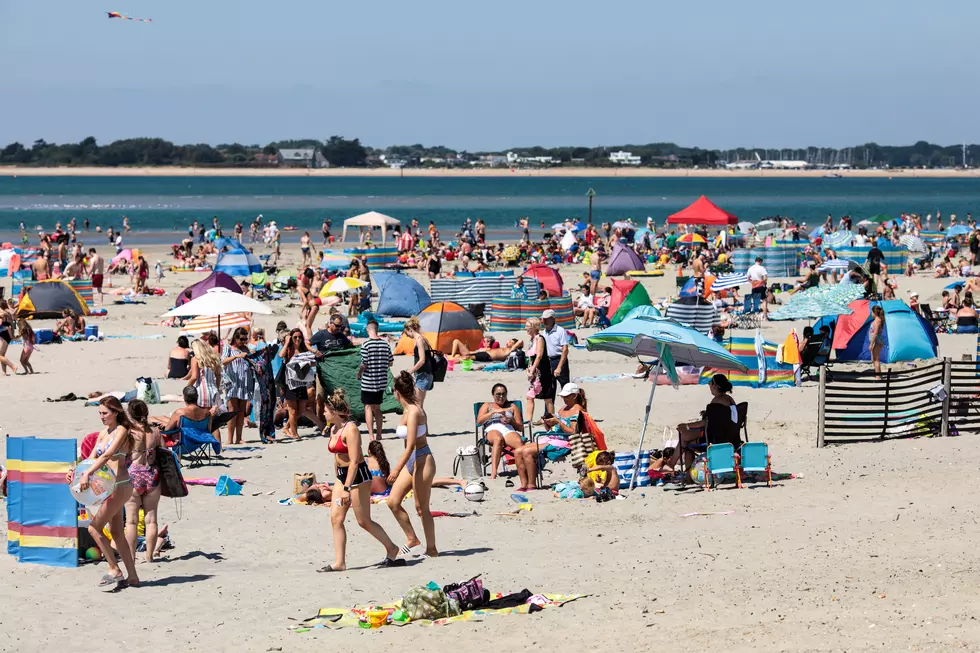 2 NJ Beaches Close due to High Levels of Bacteria
Photo by Kena Betancur/Getty Images
Two New Jersey beaches are closed after samples tested high amounts of bacteria in the water. Ocean County officials closed the 25th Street beach along the Barnegat Bay on Long Beach Island. They also closed Windward Beach, a river beach in Brick.
According to nj.com, "Water is considered safe if bacteria doesn't exceed 104 colonies of Enterococci bacteria per 100 milliliters of sample."
The DEP says that swimming in polluted water can cause swimmers to be sick, and experience symptoms such as nausea, vomiting, and diarrhea. Swimmers may also experience respiratory symptoms like a cough, runny nose, and skin rash.
The water will be tested again tomorrow to see if they will be open.