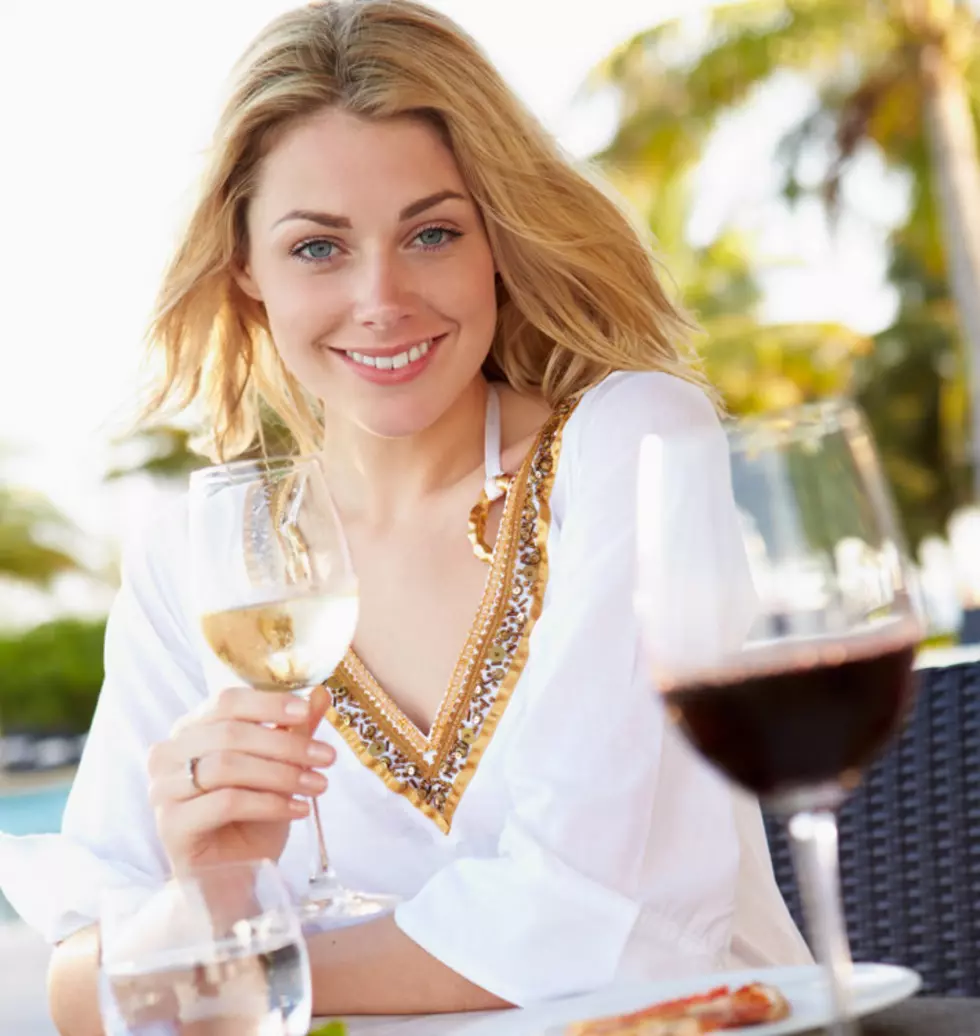 5 Local Mercer County Restaurants with Outdoor Seating
monkeybusinessimages
Outdoor dining will start on Monday (June 15) in New Jersey and we've found at least 6 restaurants in Mercer County that will be available for diners who are anxious to resume some sense of normalcy in our ever-changing world.
According to its website, Mediterra on Hulfish Street in Princeton will be re-opening with outdoor seating on Tuesday. For years, Mediterra has been known as one of the best restaurants in Princeton. As you would expect based on its name, Mediterra features cuisines from areas around the Mediterranean Sea. Click here for more info and to make reservations.
THE PERCH AT THE PEACOCK INN (Princeton)
The Perch at The Peacock Inn on Bayard Lane in Princeton says it will re-open with outdoor seating on Wednesday. Highlights of the menu include New Jersey Line-Caught Black Bass, Griggstown Farm Barbecue Chicken, and Joyce Farms Bavette Steak. The restaurant says reservations are recommended. For more information, click here.
BLOOMING GROVE INN (Ewing)
Blooming Grove Inn, located in a restored 150-year old building on W. Upper Ferry Road in Ewing, says it will re-open on Monday. According to its website, the restaurant will be seating from 4-8pm and reservations can be made using OpenTable. For more information, click here.
MARSILIO'S KITCHEN (Ewing)
Another restaurant located on W. Upper Ferry Road in Ewing that will be re-opening is Marsilio's KItchen. This classic Italian restaurant says it will be open Wednesday-Sunday (weather permitting). Guests can make reservations on OpenTable or by calling (609) 882-8300.
COOPER'S RIVERVIEW (Trenton)
Located on the Delaware River next to Arm & Hammer Park on Route 29 in Trenton, Cooper's Riverview says outdoor dining will resume on Monday from 12-10pm. Reservations are recommended and can be made by calling (609) 393-7300.
LOOK: Will These Things Still Be Around After Coronavirus?