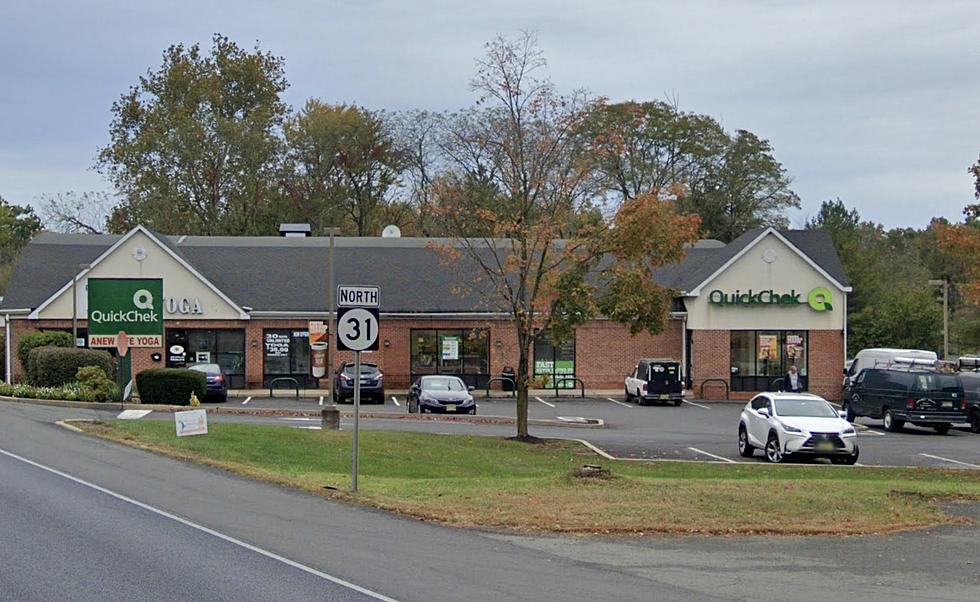 A New Bar May Replace The Old Route 31 QuickChek in Hopewell, NJ
Credit: Google Map
There is a new fun spot coming to Mercer County soon.
Do you remember stopping by the QuickChek on the corner of Route 31 and Pennington-Hopewell Road for a quick snack? Well, soon you may be stopping by that same exact location but this time it will be for happy hour.
According to Mercer Me, the QuickChek in Mercer County will soon be the new home for Lakeside Liquors & Cafe. The Lakeside Liquors and Cafe principal, Mike Attara, told Mercer Me that they are "excited to be back in Hopewell and to get this project off the ground."
A plan was submitted for the bar to replace the QuickCheck in early 2021, according to a report from Mercer Me.  It was Mike Attara and his team. It shows that the Lakeside Liquors & Cafe will have indoor bar seating and restaurant tables as well as patio seating.
From the looks of it, the new bar in Mercer County is planning to have "guest chefs creating salads and entrees." That will make it even better because you will be able to try something new every time you visit the establishment.
It could open as early as October 1 apparently because we learned from Mercer Me that Mike Attara is hoping to open Lakeside Liquors & Cafe by October 1.
Attara tells Mercer Me, "Hopefully, all goes smoothly, so we can be there to allow folks to enjoy some fall weather on the patio."
The address for is 129 NJ-31 North, Pennington, NJ 08534.
What Are the Signature Drinks From Every State?