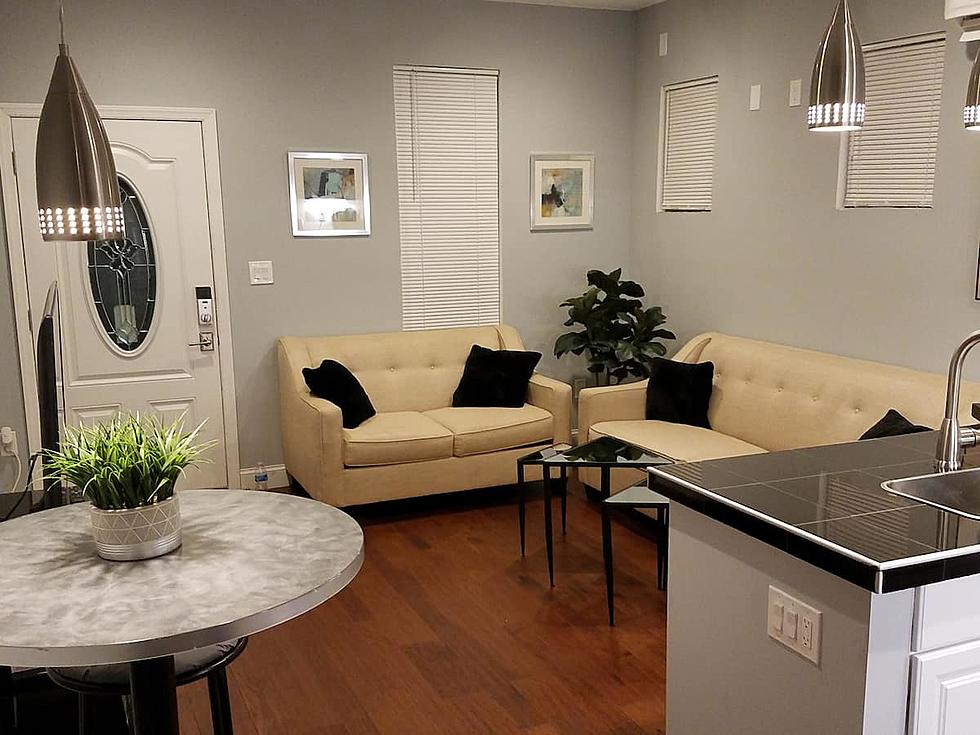 Airbnb in Ewing, NJ Considered One Of the Best In The State
Credit: Airbnb.com
Airbnb in Ewing, NJ Considered One Of the Best In The State
When you start thinking about Airbnb's to stay at for a little vacation, an Airbnb in the Ewing Township area never comes to mind, that's for sure. We found out that an Airbnb in Ewing Township actually took a spot on a list of "
The 12 Best and Most Unique New Jersey Airbnbs.
" Out of the 12 New Jersey Airbnb's this one in Ewing Township took the 9th spot.
This Airbnb in Ewing Township is perfect for 4 guests with 1 bedroom, 2 beds, and 1 bath. Out of 170 reviews, this Airbnb has a 4.93 star review.
According to the ad on the
Airbnb website
, the owner of the Airbnb, Emanuel, remodeled the whole house himself. In the bio it stated, "I remodel houses in my spare time and consider it a hobby. I enjoy seeing the finished product." The rate to book this Ewing Township is $70 a night.