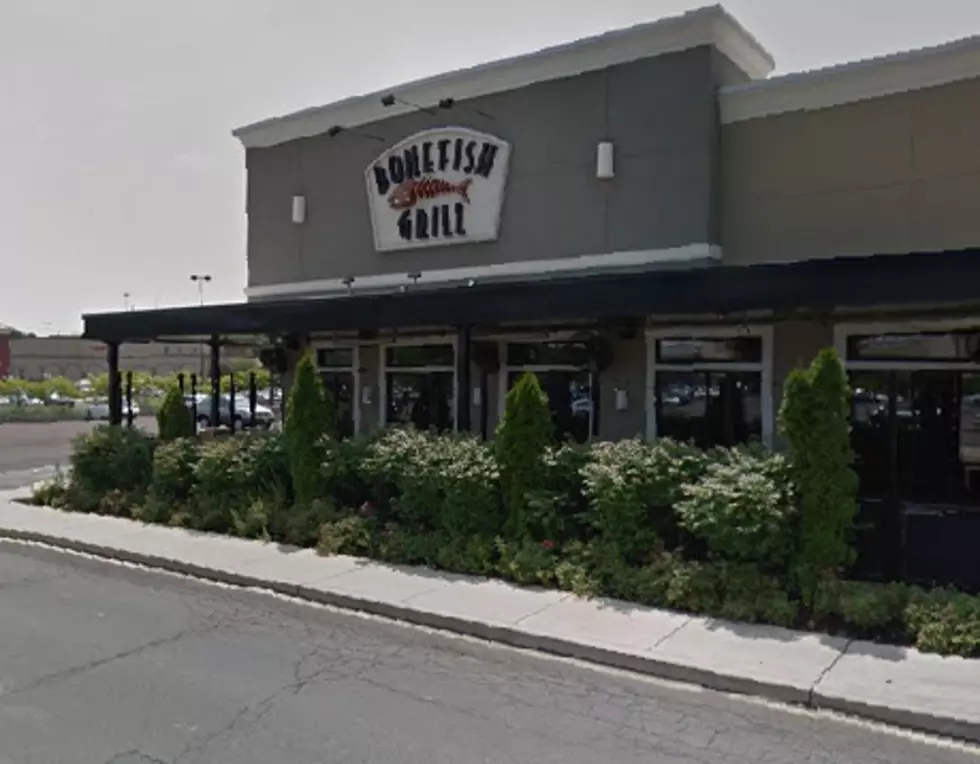 Bonefish Grill Helping Their Employees with Money and Meals
Credit - Google
The restaurant industry has been hit hard during this coronavirus crisis, but, despite their hardships, Bonefish Grill is still taking good care of their employees, according to one employee of the Lawrenceville location.
Megan M said in the Lawrence Community NJ Facebook group that while many restaurants have let go most their employees and are overworking their remaining staff to keep afloat, Bonefish Grill has provided their employees with a relief fund and are giving them food, weekly. That's so nice to hear.
"Social media spreads negative stuff like wildfire. But I urge you to spread this like wildfire, I've been working at Bonefish Grill in Lawrenceville since last June and I'm so grateful I made this switch from Applebee's. Not only did Bonefish give their employees a relief fund during this nightmare pandemic they are also giving us meals each week. They are such a selfless company to put their employees first. These are companies people need to support, not companies that let their employees go to save a quick buck. I HIGHLY urge you to make a to go order to support such a great company. Or if you want to be safe and stay home when everything re opens come visit me I can't wait to see all of you ❤️🐟 #supportthosewhosupportus"
Shoppers Flood ShopRite Amid Coronavirus Pandemic