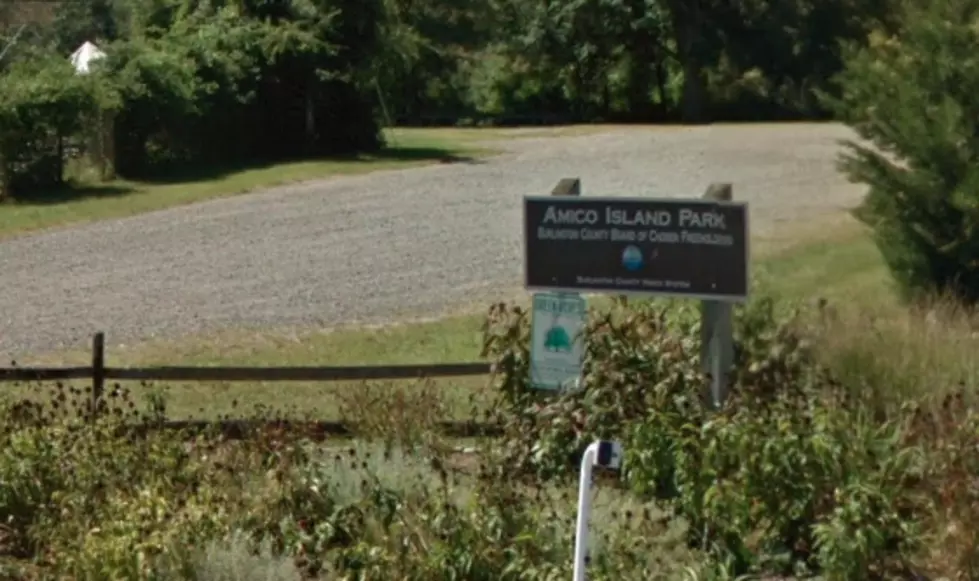 Burlington County Parks Closed To Help Stop The Coronavirus
Credit: Google Maps
Multiple businesses have already closed their doors due to the coronavirus. Now, all parks in Burlington are getting ready to close as well. We learned on Patch.com that every park in Burlington County has closed to the public starting today, Monday, March 16.
It was mentioned on Patch.com that park and facility employees will still report to work with their normal schedule. One thing you may want to know about the parks is that even though restrooms and buildings in the parks are closed some trails will remain open.
Amico Island, Delran - Crystal Lake Park, Mansfield - Laurel Run, Delran – Long Bridge Park, Hainesport – Pennington Park, Edgewater Park – Rancocas Nature Center, Westampton – and Smithville Park and Smith Woods, Eastampton will only have the trails open.
There is no set date on when the parks will reopen.