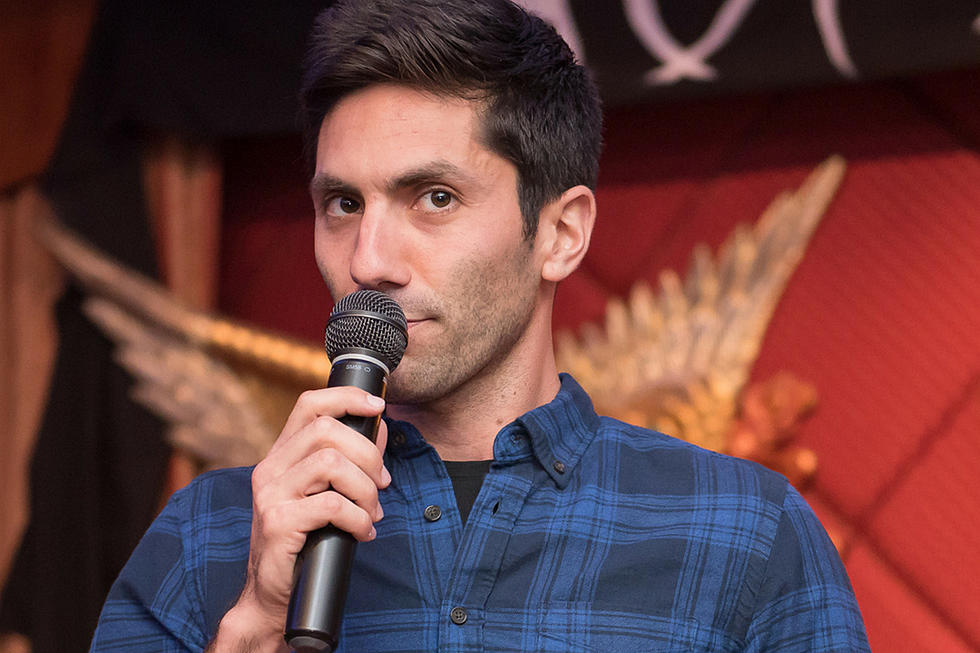 'Catfish's Nev Schulman Says Sexual Misconduct Investigation Gave Him Shingles
Mike Pont, Getty Images
"I was so stressed and I was so out of control and desperately trying to get it into my control that I actually got shingles," he said during an appearance on Josh Peck's Curious podcast, per People. "Most people get it around their chest or ribs. I got it on my head."
Schulman went on to say that while the infection — which causes a painful rash — was unexpected, the entire ordeal was a "really meaningful, eye-opening, emotional and physical experience."
Schulman also said on the podcast that he was the one to bring the allegations to the attention of the network after a YouTube video made by the woman fans believe to be his accuser began circulating online.
"Immediately I was like, 'Uh-oh, this could be a problem,'" he recalled. "This girl is saying some really nasty stuff and it's probably going to come out and we are going to have to deal with it."
During the length of the investigation, Schulman was suspended from the show and production was put on hold — a response he was apparently frustrated by.
"In the moment I was very frustrated and I was confused," he continued. "[I thought] 'Why aren't they communicating with me? Why are they suspending the show when there's never been a complaint like this before?'"
Catfish production has since resumed.
TV Shows Rocked By Major Controversies