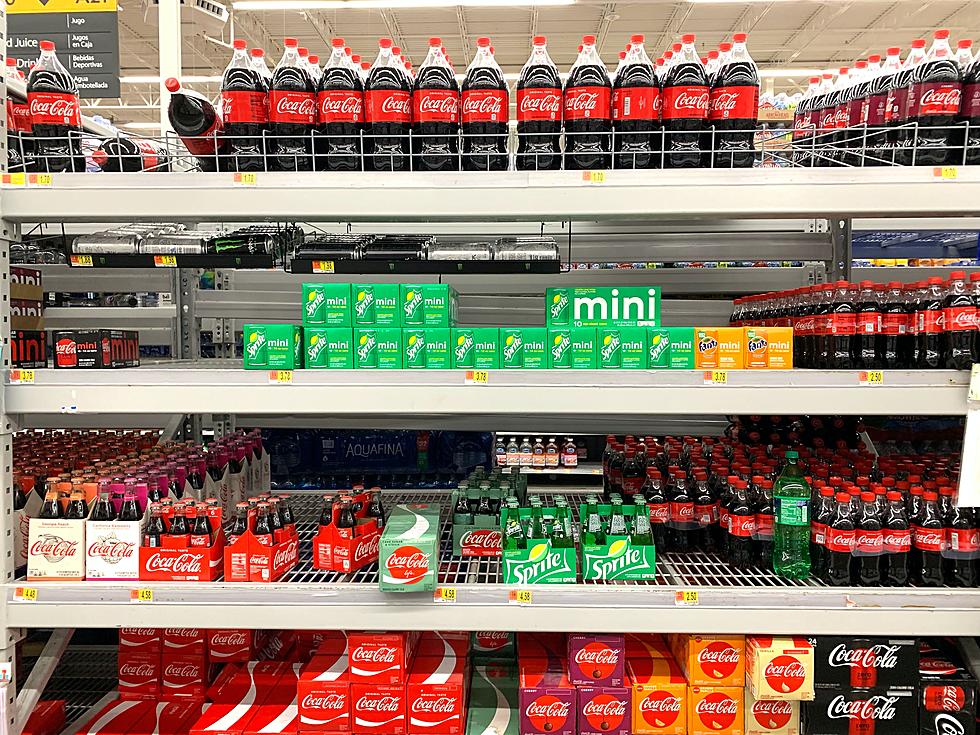 Coca-Cola Company Recalls Products Sold In New Jersey and Pennsylvania
Photo by Franki Chamaki on Unsplash
Oh, No! Not a recall on sodas.
According to NJ.com, some Coca-Cola, Minute Maid, or Sprite products have been recalled and whoever has these at home is being asked to throw them away.
We learned that many of these products were distributed in the state of New Jersey as well as Pennsylvania.
If you have purchased any of those products make sure to check the Universal Product Code to make sure you do not have the products that "have been contaminated by metal fragments including bolts and washers." According to Thrillest, these are the Minute Maid products that were sold in New Jersey and Pennsylvania.
Minute Maid Berry Punch, 59 Fl. oz., 1.75 L, Unit UPC: 025000047664; Case UPC: 025000047671
Minute Maid Strawberry Lemonade, 59 Fl. oz., 1.75L, Unit UPC: 025000019708, Case UPC: 025000019760
Minute Maid Fruit Punch, 59 fl. oz., 1.75 L, Unit UPC: 025000047725, Case UPC: 025000047732
Make sure you match the numbers and if you have any of those make sure you do not drink it.
FoodSafetyNews.com stated that it is a total of 8 different states that the Coca Cola company is trying to make sure people do not consume these products.
NJ.com shared the list of Coca-Cola and Sprite products that are dangerous to drinks.
Coca-Cola 12 ounce cans: Date Code: AUG 1522 WM B
Coca-Cola 12 ounce cans: Date Code: AUG 1522 WM C
Sprite 12 ounce cans: Date Code: AUG 1522 WM B
You will be a little upset that you have to throw away your favorite drink but if you have one of the products mentioned above you are better off throwing it out.
LOOK: The top holiday toys from the year you were born
With the holiday spirit in the air, it's the perfect time to dive into the history of iconic holiday gifts. Using national toy archives and data curated by
The Strong
from 1920 to today,
Stacker
searched for products that caught hold of the public zeitgeist through novelty, innovation, kitsch, quirk, or simply great timing, and then rocketed to success.