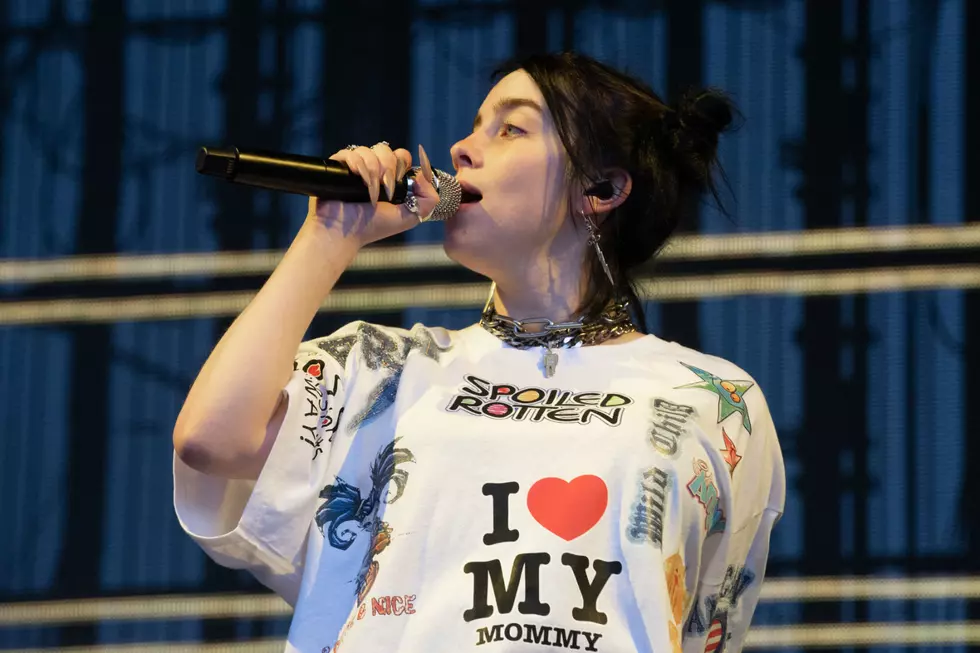 Enter to Win Tickets to See Billie Eilish at the Met in Philly
Getty Images
Billie Eilish is coming to the Met in Philadelphia on June 15, and PST wants you to be there. Yeah, we're giving away a pair of tickets to see Billie Eilish at the Met in Philly.
It's super to easy to win. All you have to do is enter below:
Of course, there are always more contests available on the PST app and in our VIP-ST club.
* This contest ends on Monday (6/10), so you better hurry to enter.