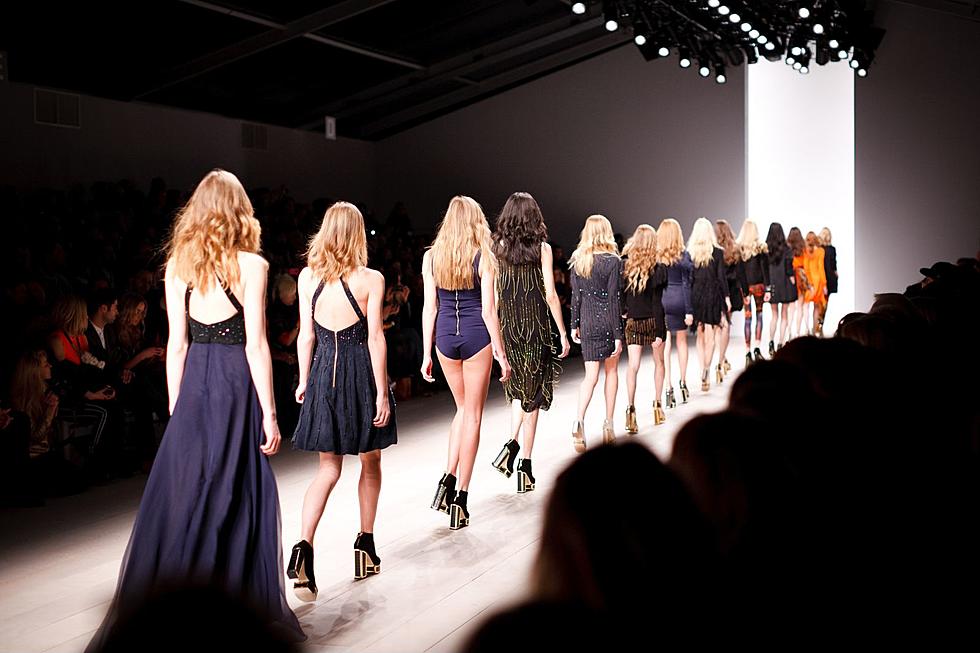 This Is New Jersey's Hottest Fashion Trend Over The Last Year
canva
Fashion trends are constantly changing and we're constantly trying to keep up. I feel like it's so hard nowadays to keep up with all of the trends because not only do they change constantly, we're so aware of every single trend because they are constantly flooding our social media. We're at a cool yet weird point in fashion where the most trendy styles are pretty much a blend of trends from the 70s, 90s, and 2000s somehow all wrapped up in one.
We'll pair up fuzzy pink 2000s crop tops with 90s low-rise baggy jeans and pair it with the trendiest hairstyles of them all right now: the 70s shag haircut. I can't lie, I absolutely love the fact that anything goes in our day in age and self-expression is encouraged in the world of fashion.
That being said, what is the trendiest fashion trend not only in the United States but in New Jersey? I feel like the trends over the last year or so have stayed really consistent and there's a list that just got released on the most searched fashion trends from each state over the last year and I can't say I'm too surprised when it comes to New Jersey's! There were a ton of states searching for things like straight-leg jeans, platform shoes and Y2K fashion, but New Jersey is the only state that mostly searched for this, according to 1stdibs.com.
New Jersey's most searched-for fashion trend over the past year was wide-leg jeans/pants.
I can't lie, I'm so guilty of this. If you go through my closet, I only own wide-leg jeans now and I'm loving every single second of this trend. They're so big and baggy and I will cry when these eventually go out of style in a few years. But, until then, I will happily parade around New Jersey with the other 54,000 people who apparently have searched the internet for these pants in New Jersey!
These are the Hottest Pop Concerts Happening in Philadelphia in 2023
2023 will bring some of the best concerts from some of our absolute favorite artists to Philadelphia (including Taylor Swift, Ed Sheeran and P!Nk.). Here's a COMPLETE list of all of the shows (so far) & even details on how you can get tickets to Philadelphia's hottest concerts of 202