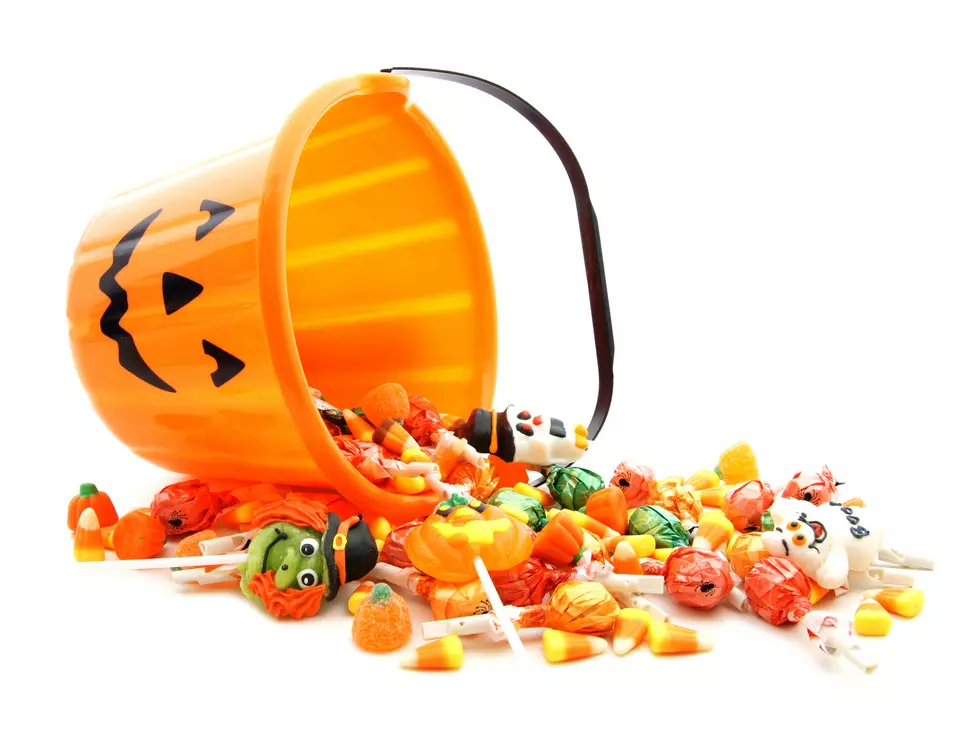 Favorite Halloween Candy in New Jersey and Pennsylvania
Jennifer Barrow
It's that time of year where you have to start lying to your kids that their teeth will fall off if they eat all of their Halloween candy right after trick-or-treating. We all know they'll probably be alright but it's good to prevent them from eating too much. Let's be real, us adults love our sweets also.
The CandyStore.com did some work and put together a map of the United States showing each state's favorite candy during the Halloween season. For New Jersey the most popular Halloween candy is Tootsie Pops. According to NJ.com, 140,763 pounds of lollipops were sold last year. Skittles took 2nd place and M&M's has 3rd place, which was actually last year's winner according to Candystore.com.
Pennsylvania's most popular Halloween candy this year is Hershey's Mini Bars, not a bad choice. As for the 2nd and 3rd spots they are the exact same as New Jersey.
We know Candy Corn is the most controversial Halloween candy but you'd be surprised with how many states have it as their most popular. Personally, I think Candy Corn taste like cardboard, not that I know what that tastes like.