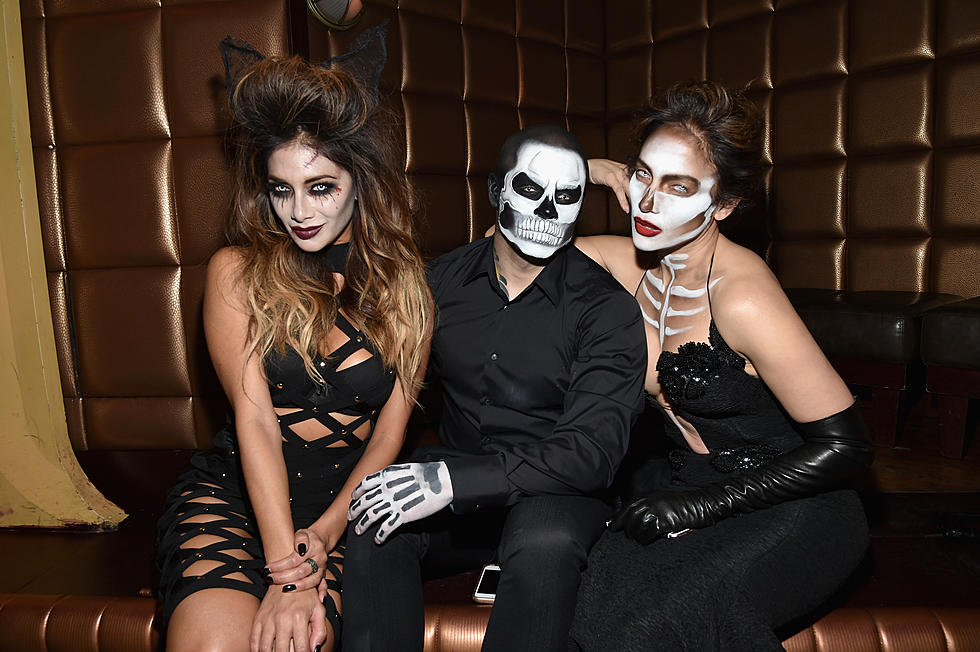 Your Halloween Costume Says More About You Than You Think
Photo by Mike Coppola/Getty Images for Heidi Klum
So now I am thinking about all my past Halloween costumes and what they may tell about my personality. Hopefully, my old costumes describe me perfectly and not the complete opposite of what I think.
This actually makes a lot of sense because costumes explore someone you aren't on the outside or reflect a part of your inner personality that isn't obvious to others. Psychologists also say costumes directly affect how people manage impulses or show off what they're insecure about.
So to map out some costume choices with personality, the people who go with a scary vibe might be more aggressive and controlling, according to Psychology Today. 
The sexy nurse outfit matches a strong, independent woman according to therapists. Then people with a sense of humor tend to go toward silly, funny outfits. I am going to keep this in mind each year when I am picking out my Halloween costume.