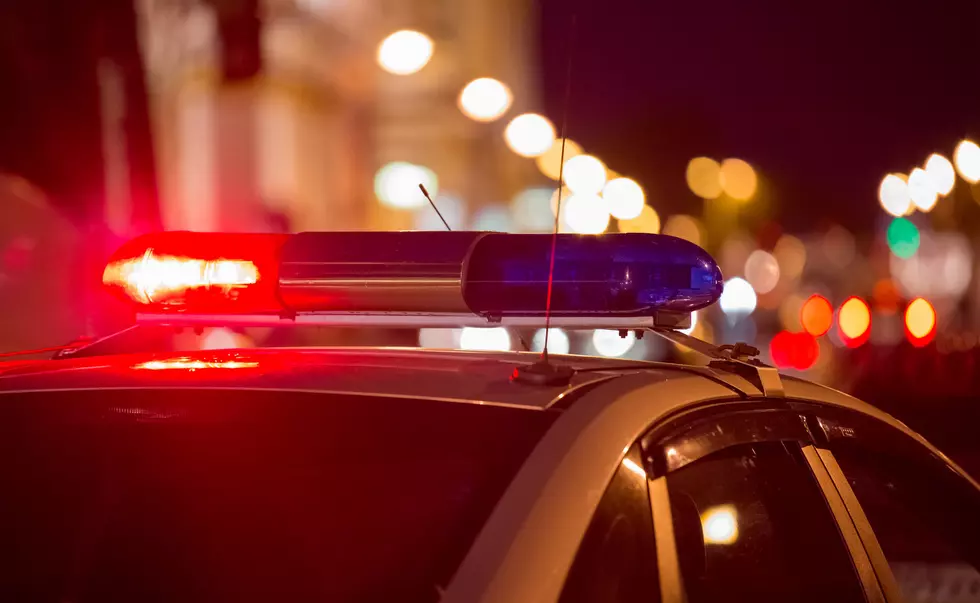 Fines Up To $2,000 For Not Obeying the Nightly Curfew in Trenton
Getty Images
Enter your number to get our free mobile app
Following a violent weekend, the Trenton Police Department began increased enforcement of the nightly curfew that is in effect as a result of the coronavirus pandemic.
"Due to the violence in the City that occurred this past weekend, we expanded the Declaration of Emergency to close all businesses in the City at 8pm," Trenton's Mayor Reed Gusciora announced on Monday. "We will close any businesses that violate the curfew or unable to adopt social distancing and sanitary protocol."
All individuals are held to the nightly curfew (from 8 pm until 6 am daily) within the city limits. This includes vehicle traffic. Violators can now face a fine of up to $2,000 based on the new executive order issued by Mayor Reed Gusciora on Monday.
The order also says that all businesses (including gas stations) are to be closed in the City of Trenton between 8 pm and 6 am daily. All businesses are to adhere to the social distancing guidelines during their hours of operation as well. Any business that violates these provisions is subject to closure for the duration of the coronavirus state of emergency.
Eyewitnesses in Trenton have reported increased patrols tonight as police work with the mayor's office to enforce the curfew.
An 8pm - 6 am curfew remains in effect for the entire state of New Jersey, but essential businesses have been operating overnight. No other local towns had begun ticketing as of Monday evening.
Additionally, off-road ATV have been banned for use within the city of Trenton for the duration of the state of emergency.
Mayor Gusciora urges residents to call the police or City Hall if you see violations of the amended declaration of emergency.