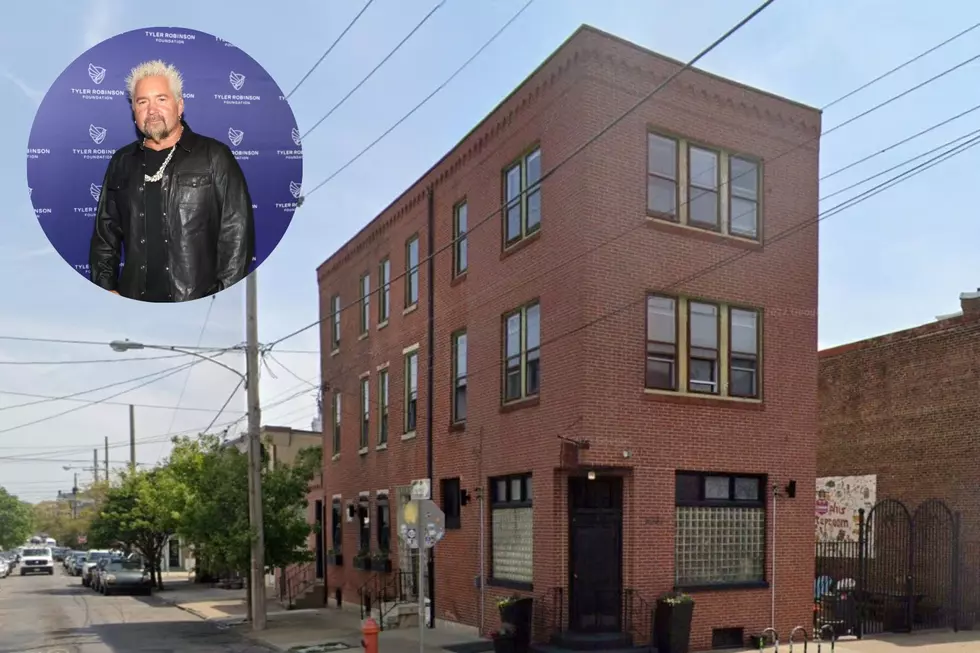 Guy Fieri's Favorite Philly Pub Is Officially Closing Its Doors
Getty/Canva
Some Philly residents and Guy Fieri are about to be extremely upset right now. One of the bars that were featured on season 11 of Guy Fieri's show 'Diners Drive-Ins and Dives' on the Food Network is officially closing its doors in our area.
It's a pretty popular bar, so if you've ever been there I'm sure this will make you a little upset. CBS Philadelphia posted that Memphis Taproom has announced that it will officially be closing its doors at the end of this month.
"A popular Kinsington pub is closing at the end of the month. In a social media post on Thursday, Memphis Taproom said it's closing for good on Jan. 29 after 15 years of operation.
This makes me so sad! Whenever local restaurants, pubs or stores make it to TV I always love to keep up with them and see how they're holding up, so this is a sad loss for our area.
On the official Memphis Taproom Instagram, they wrote "It's incredibly challenging for small independent restaurants to continue and hopefully grow during these times - We encourage you all to support the new addition, along with all the other local businesses in our neighborhood."
This corner bar in Philadelphia has been open for the last 15 years and it's going to be so sad when the doors officially shut at the end of the month! There's no news about what will exactly be taking the place of Memphis Taproom just yet, but I'm sure it won't stay vacant too long.
Guy Fieri Wants Us To Eat At These Jersey Shore And South Jersey Spots
These are the Hottest Pop Concerts Happening in Philadelphia in 2023
2023 will bring some of the best concerts from some of our absolute favorite artists to Philadelphia (including Taylor Swift, Ed Sheeran and P!Nk.). Here's a COMPLETE list of all of the shows (so far) & even details on how you can get tickets to Philadelphia's hottest concerts of 202