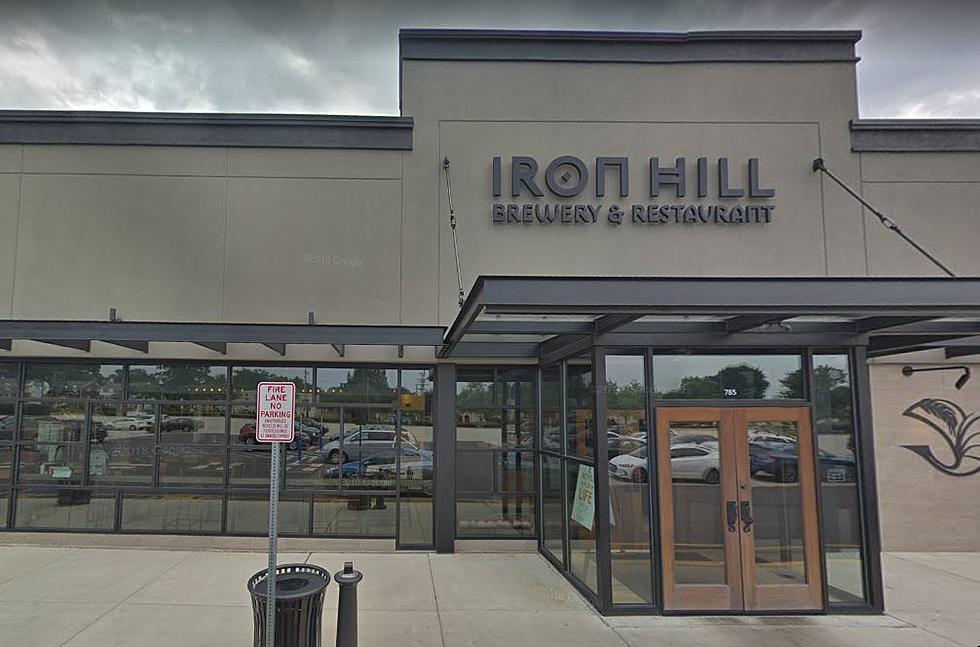 The Iron Hill Brewery Is Likely To Open a New Location in Bucks County
Credit: Google
If you're searching for a date night idea in Pennsylvania and your man loves craft beers, a new brewery is expected to open in Newtown.
According to Patch, the Iron Hill Brewery, went under review earlier this week with a planning commission in the town. The commission has recommended it be approved. Now it just needs to go in front of a board of supervisors.
If it gets final approval the Newtown Iron Hill Brewery location will open in the Village at Newtown Shopping Center.
Iron Hill Brewery, which is mostly located in NJ, Pennsylvania, and Delaware, features a huge selection of beers of course, and huge weekly menus. It looks like they have something for everyone.