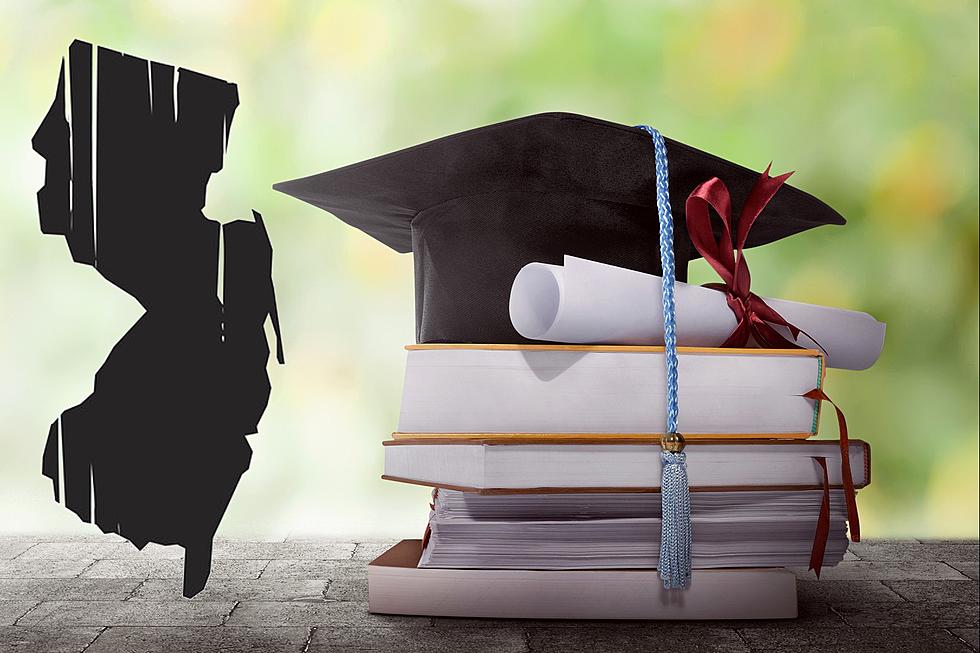 Two of the 10 priciest college towns are in New Jersey
TSM Illustration
We all know that college tuition increases outpace inflation; over the past ten years, inflation has increased 1.8% a year while Rutgers tuition has increased 3.2% per year, with tuition and fees increasing by a whopping 6% next year.
But there are other costs associated with going to college, which are determined, to a large extent, by where the school is.
A new report by GoBanking looked at the most expensive college towns, and two New Jersey cities landed in the top ten. They started with 70 college towns. The findings are based on Sperling's Best Places cost-of-living index and Zillow's average rent numbers for June of this year. They then blended those figures into an overall score to determine the rankings.
It might surprise you, but coming in as the eighth most expensive college town is New Brunswick; it has an average rent of $2,480 and a cost of living index score of 114.8.
The report says,
Students attending Rutgers University will find housing costs significantly higher than national averages, though groceries and utilities are more in line with U.S. averages.
Also making the list, at #4, is Princeton;
its cost of living index is 148.1. According to GoBanking, Like Ivy League schools, the borough of Princeton is an expensive place. Average rents top $3,000 and groceries, utilities and miscellaneous expenses are all well above the national average.
There are four California towns in the top ten, including the list topper: Berkeley, home of the University of California's flagship campus. For the complete list go here.
LOOK: Famous Historic Homes in Every State
Opinions expressed in the post above are those of New Jersey 101.5 talk show host Bill Doyle only.
You can now listen to Deminski & Doyle — On Demand! Hear New Jersey's favorite afternoon radio show any day of the week. Download the Deminski & Doyle show wherever you get podcasts, on our free app, or listen right now.
Click here to contact an editor about feedback or a correction for this story.