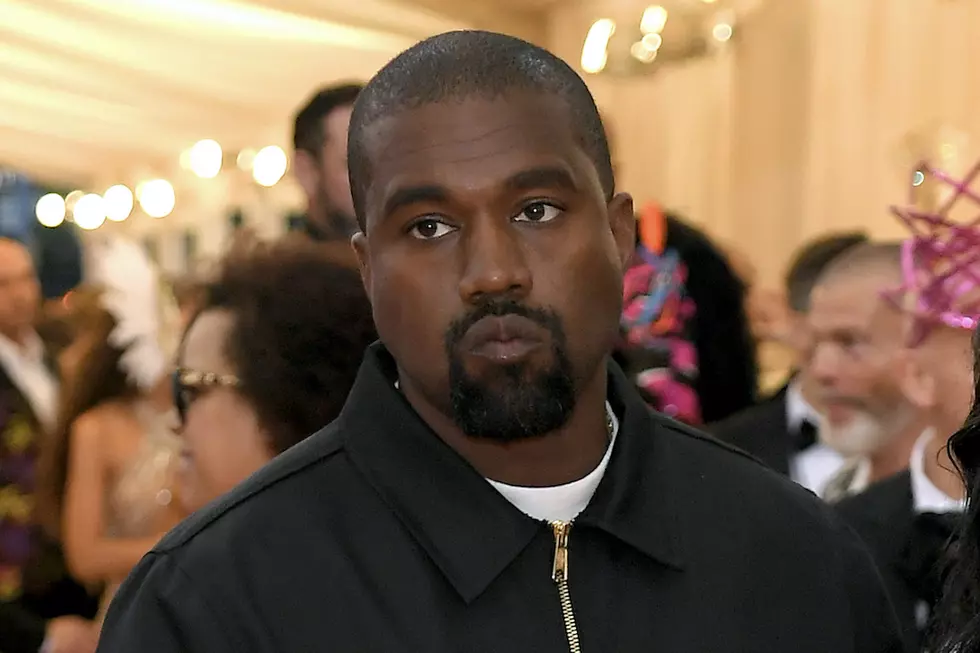 Kanye West Still Hasn't Dropped His Jesus Is King Album and Fans Are Pissed
Neilson Barnard, Getty Images
After playing Jesus Is King for an audience at Detroit's Aretha Franklin Amphitheatre on Friday (Sept. 27), Kanye West has yet to deliver his new album and fans are very upset.
However, an hour after the Sunday Service in Detroit concluded, Kanye's wife, Kim Kardashian, hopped on Instagram to update fans on the release of Jesus Is King. "Kanye's doing a listening session in Chicago tomorrow [Sept. 28], then NYC on Sunday [Sept. 29]. He's dropping the album Sunday. Just a few final tweaks to the mixes," she wrote.
Before her announcement, people logged on Twitter to express their disappointment in Kanye not releasing his highly anticipated project after waiting hours for it to drop.
"For fuck sake @kanyewest release #JesusIsKing please!" tweeted one angry fan.
Another person wrote, "We're all going to have died, gone to heaven and met Jesus personally before @kanyewest finally drops #JesusIsKing."
Rumors about Kanye pushing back the album started on Wednesday, but Kim continued to tease the project with promotional videos and photos on Twitter and Instagram. When it didn't arrive at digital stores on Friday at midnight, an onslaught of memes and jokes about Kanye ensued.
Kanye has been taking his Sunday Service on the road with stops in Chicago, Dayton, Ohio, and Detroit, before embarking on Chicago and New York this weekend.
Check out some of the angry responses to Kanye West not releasing Jesus Is King on time below.
25 of the Best Hip-Hop Album Outros Since 2000