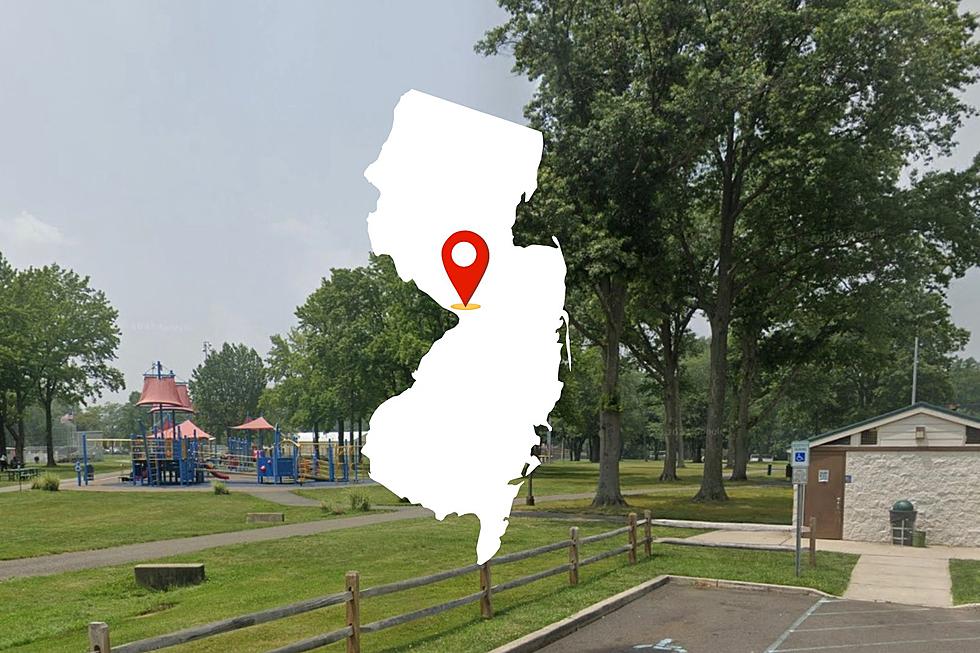 Lawrence Township Announces Community Day Date for 2023
google earth/canva
It's that time of the year again and Lawrence Township in New Jersey is getting ready to put on its annual Community Day event for 2023! Lawrence puts on this event every year and it always draws in a huge crowd from so many people in the community.
They always have a lot of vendors from local businesses that come and make their way out and it's such a great way to go out and see everything that is going on in the community.
In years past there have always been food trucks, face painting, crafters, and much more that come out to entertain and meet members of the community. It's good to go out and meet some of your neighbors while just enjoying everything the town has to offer.
It's a really big event in the community and everyone of all ages is encouraged to come out and see everything that this event has to offer. Lawrence Township's official site has posted that the official date for the event this year will be on September 30th and will be from 1 pm to 4 pm.
If you're interested in going out and checking out all of the fun things this event has to offer, the event will be held in Central Park right in Lawrence which is right off of Eggerts Crossing Road.
It's the perfect event to wave goodbye to summer and officially say hello to fall! If you're a craft vendor, Lawrence business, or non-profit, you can register for the event using this link.
12 Best Pizza Spots in Mercer County, NJ
From Ewing to Princeton, these are the most fan-loved pizza places throughout the county.
10 Best Mercer County Bagel Shops, Ranked
Did your go-to bagel shop in Mercer County, NJ make the list?