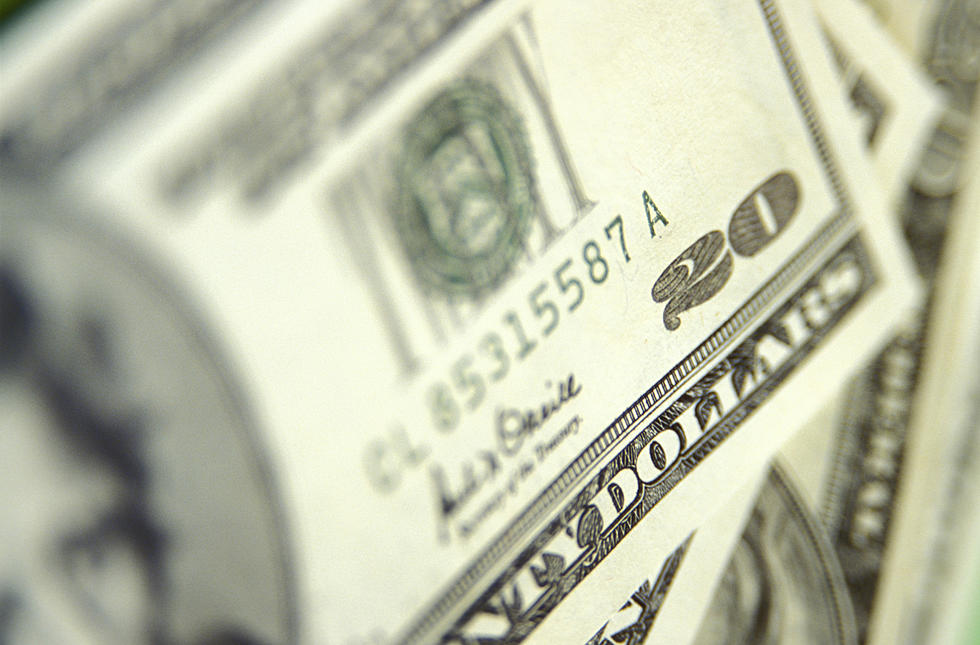 Make Sure Your VIP-ST Account Is Ready for the Cash Keyword
Ingram Publishing
The Cash Keyword is back, and we're making it EASIER THAN EVER to win up to $5,000 in cold, hard cash!
We know that summer can be expensive, so we wanted to give you a few tips ahead of time to maximize your odds. This way here you can just focus on how you'll spend the money you're about to win.
Here's what you need to know TODAY before the contest starts on Thursday (May 16):
That's a LOT of chances to win!
Not near your phone? No problem. You can also visit our website to enter the code.  You'll be able to click on "Cash Keyword," to enter each word that day. No texting necessary.
VI-PST MEMBERSHIP: You do need to be a VIP-ST in order to enter that code, but that's super easy. We did get a new website last year (we stuffed it with more prizes), so our VIP-ST program could be a little different than the last time you visited. Want more info on VIP-ST? We've got that here for you.
Go ahead and check your account out TODAY:
- If you're an existing VIP-ST member: you should be able to log in. Not sure if you're registered or forgot your password? Click here to try resetting your password to find out. If you have an existing account, we'll send you all of your info. Then you'll be good to go!
- If you're NOT an existing VIP-ST member: we've got you covered! Just click here to register. It only takes one minute, and not only will you have access to Win Cash with the Cash Keyword, you'll also have access to all of our other great contests.
Still having trouble logging in? It's OK! Click here to send us an email. We'll hook your account up. Be sure to include your name and your email address in that email.