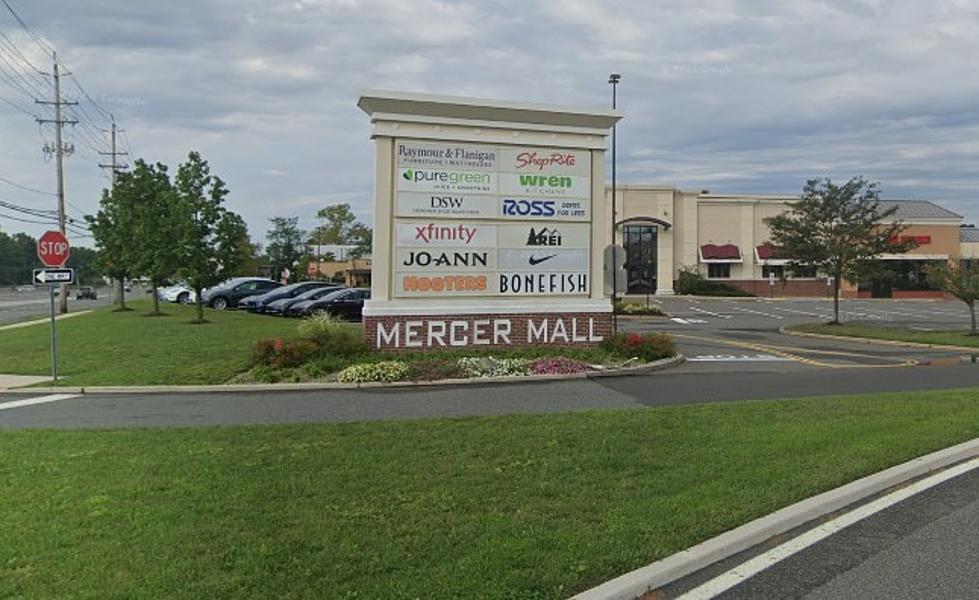 Mercer Mall In Lawrence, NJ Being Renamed and Getting J. Crew Store & More
Google
Whoa, this is huge news.
Just got word from Chain Store Age that big changes are in the works for Mercer Mall on Route One South in Lawrence Township.
I guess the biggest surprise is it's getting a brand new name. Federal Realty Investment Trust has announced the shopping center will be rebranded as Mercer on One.
Check out the new sign that will be going up.
Wow. I like it, it's trendy. It's been Mercer Mall my entire life and I kind of thought it would always be Mercer Mall, but I like it.
I'm not complaining at all. I think the older shopping mall needed a freshening up. Did you realize it's 40 years old?  It's time.
It's looked pretty much the same for as long as I can remember. Stores and restaurants have come and go, but, it's basically been the same for many years.
The update will help it to compete with all the newer shopping destinations around. It also needs to draw people into the stores and off their computers, where so many are online shopping these days.
All of the stores will be getting new storefronts and updated signs.
More new stores will be added including a J. Crew Factory store in 2024. That's great. This will be the first one in Mercer County. A Crate and Barrel Outlet just opened recently.
Jeffrey Fisher, Federal Realty's VP of regional leasing says, "For over four decades the shopping center has been a foundation of the Lawrenceville community and culture. The rebrand captures the essence of the shopping center's location and offerings, creating an all-in-one destination for residents and visitors."
For more details, click here.
Here Are 11 New Jersey Stereotypes That Are Actually True
We have to admit...these stereotypes are right!
Gallery Credit: Austyn
Illegal Names You Can't Name Your Baby in New Jersey
Gallery Credit: Gianna